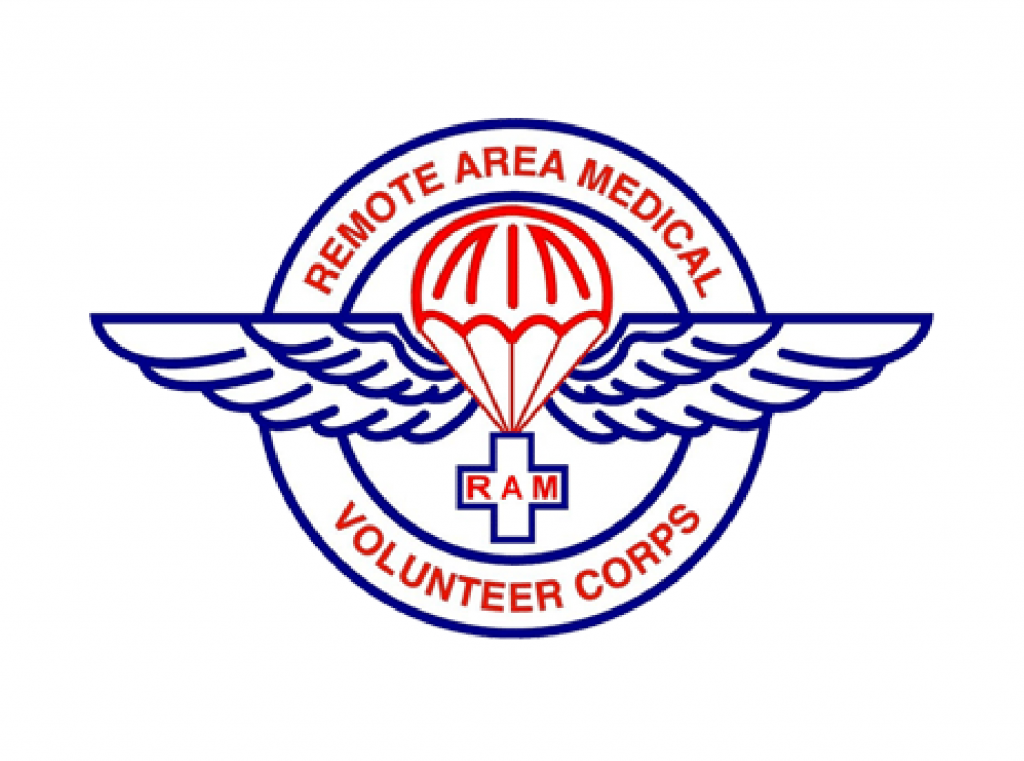 Remote Area Medical (RAM)
RAM Announcement - February 2021
For the past 35 years, Remote Area Medical has provided free medical, dental, and
vision care to hundreds of thousands of people through the operation of mobile medical
clinics. RAM operates its clinics in communities large and small, both in the United
States and abroad.
Due to the COVID-19 pandemic, we have unfortunately had to delay our RAM
clinic. We feel this is the right and sensible action to take for the safety and wellbeing of
our community. The new date for our clinic hosted by Central Bearden will be
June 25-26, 2022. We hope we can count on your continued support as we seek to
make a difference in providing free, quality healthcare to underserved and underinsured
individuals.
Approved by Central Bearden
2/17/21
Wayne Smith
RAM CHG Leadership Team
About
Remote Area Medical (RAM) is a major nonprofit provider of free mobile clinics. Our mission is to prevent pain and alleviate suffering by providing free, quality healthcare to those in need. We do this by delivering free dental, vision, and medical services to underserved and uninsured individuals. RAM's Corps of more than 155,000 volunteers–licensed dental, vision, medical, and veterinary professionals–have treated more than 800,000 individuals delivering more than $150 million worth of free care.
RAM at Central Bearden
Central Bearden will be hosting a RAM clinic June 25-26, 2022. Many volunteers are needed Friday for set up, Saturday and Sunday for the clinic, and then Sunday for tear down. In order to volunteer, you must register through RAM. You can do this by clicking the Register button below. Be sure to select the Knoxville, TN (Bearden) 2022 clinic and General Support (unless you are a medical professional) in the Event Area.
If you have any questions, please contact Wayne Smith at [email protected]
Features
Kathi - Volunteer Ministry
Contact Information
2200 Stock Creek Boulevard, Rockford, TN 37853