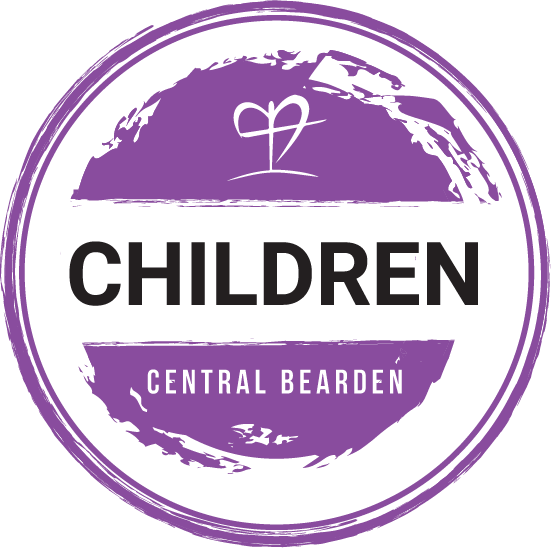 Our Children's Ministry focuses on loving children towards a relationship with Jesus Christ as we walk alongside parents and children on their spiritual journey. Our events and programs are designed to teach Bible lessons and concepts, share learning experiences and provide a safe, loving environment. We strive to make this ministry one of the first building blocks in a child's spiritual foundation.
Sunday Bible Study & Worship
Childcare is available while parents are in Bible Study and Worship Service.
Childcare is available from 6:00 PM to 7:30 PM while parents are in other activities.
Elementary
K – 5th Grades
Our 9:00 AM Elementary Bible Study curriculum is based on Orange 252 curriculum which includes games, music, crafts, large group skits and Bible Stories. Please pick up your child at the end so they can worship with you.
Our K-5th Graders have Kids Celebration during the second half of the regular worship service. Kids Celebration is an interactive worship service designed for kids.
On Wednesday Nights our elementary students meet at 6:00 PM for choir. Children K - 1st are part of Music Makers choir, and 2nd - 5th are part of Young Musicians choir.
On Wednesday Nights at 6:45 PM, our Elementary students have Central Missions. Their age-appropriate groups learn about global missions, missionary encounters, and supporting the missions of our church through projects.
Preschool
3 years – Pre-K
Our 9:00 AM Preschool Bible Study curriculum is based on Orange First Look curriculum which includes games, music, crafts, large group activities, and Bible stories.
At 10:30 AM our preschoolers have Preschool Praise where they worship together through movement and singing.
From 5:45 – 6:30 our preschoolers have Kids Choir.
From 6:30 – 7:20 our preschoolers have Mission Friends where they learn compassion for those around us through Bible stories and other mission concepts.
Other Ways to Get Your Kids Plugged In Throughout The Year!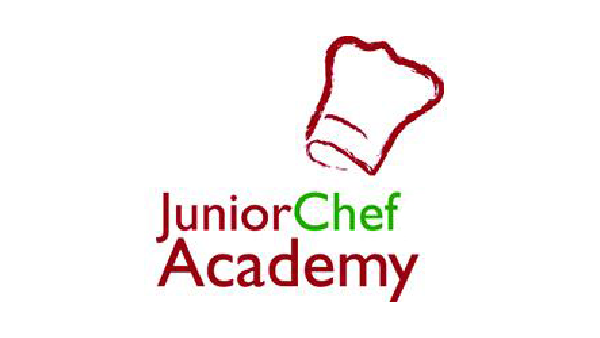 Kindergarten - Completed 5th Grade
This fun cooking camp will be held online from July 12th - 16th. Registration is FREE but required to receive your ingredients list. Your chef will learn the basics of kitchen safety, food handling, and recipes right from their own kitchen!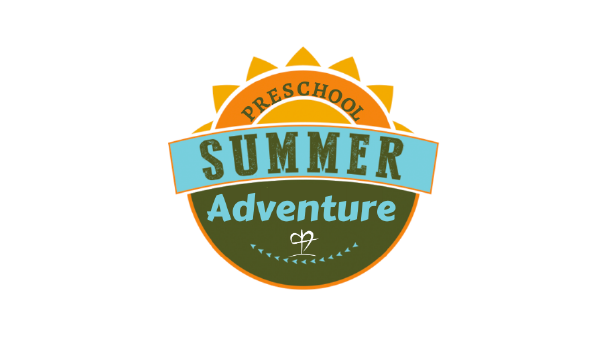 Preschool Summer Adventure
6 Months - Entering Kindergarten
Be part of the adventure this summer with our loving, fun, safe, Christian environment day camp especially for preschool age kids! Camp will be held in person July 12th - 15th and July 19th - 22nd
Register in person today!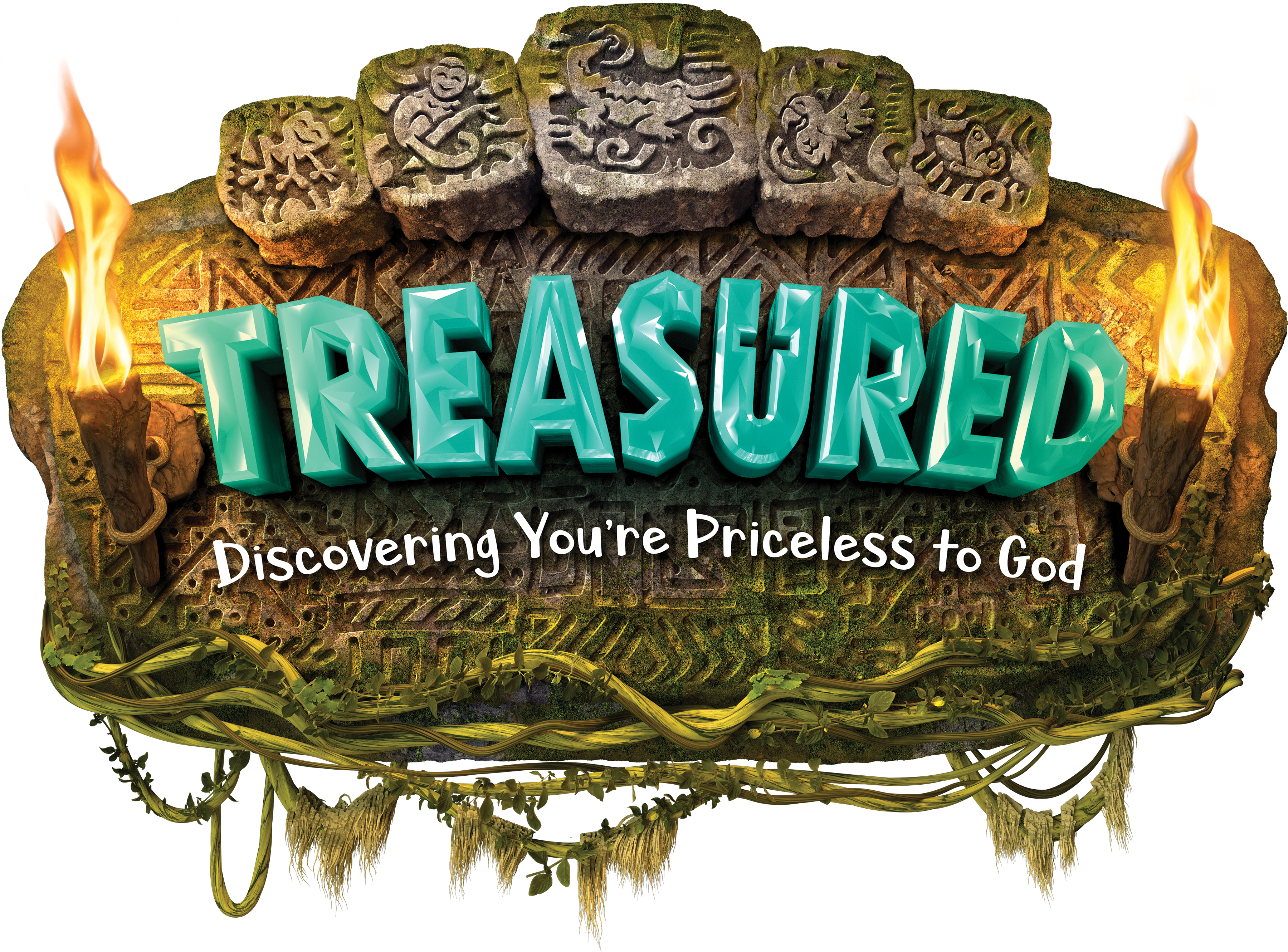 VBS, or Vacation Bible School, is a week of games, crafts, Bible Stories, Worship, and more! It is our biggest kids event in the summer and it's all FREE!

VBS 2021's theme is Treasured! This year's camp will be in person! June 7th - 11th. Register now at www.centralbearden.org/summer.
@FamiliesOfCentralBearden