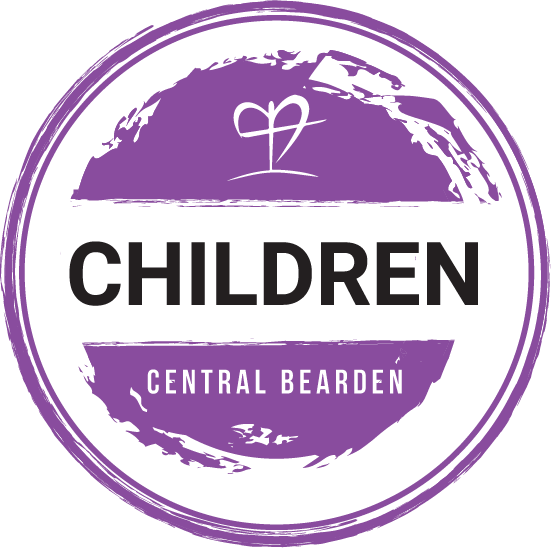 Our Children's Ministry focuses on loving children towards a relationship with Jesus Christ as we walk alongside parents and children on their spiritual journey. Our events and programs are designed to teach Bible lessons and concepts, share learning experiences and provide a safe, loving environment. We strive to make this ministry one of the first building blocks in a child's spiritual foundation.
Sunday Bible Study & Worship
Childcare is available while parents are in Bible Study and Worship Service.
For our littlest friends (birth – 2yrs.) we offer childcare where the littles learn that church is a safe, fun place to be, and that the people who are taking care of them love God.
Elementary
K – 5th Grades
Our 9:00 AM Elementary Bible Study curriculum is based on Orange 252 curriculum which includes games, music, crafts, large group skits and Bible Stories. Please pick up your child at the end so they can worship with you.
Our K-5th Graders have Kids Celebration during the second half of the regular worship service. Kids Celebration is an interactive worship service designed for kids.
Elementary Kids (k-5th grade) gather for WAM (Worship*Activities*Missions). This rotation of activities includes a time of Worship and devotion discovering God's love; an Activity time exploring a variety of church ministries; and learning about sharing God's love for the world through missions and how they can be involved in the great commission! Our Children's Minister, Ms. Carmel, will begin each Wednesday night bringing the curriculum and main thoughts together in a opening celebration.
Preschool
3 years – Pre-K
Our 9:00 AM Preschool Bible Study curriculum is based on Orange First Look curriculum which includes games, music, crafts, large group activities, and Bible stories.
At 10:30 AM our preschoolers have Preschool Praise where they worship together through movement and singing.
For our preschool friends we have M&M (Music and Missions) They start the night with preschool music class, learning how to praise God through music. After some fun with music and movement, our preschool friends heads over to explore God's love for the world and how they too are "big enough" to share God's love with others. We will wrap up the night with a Closing Circle!
Other Ways to Get Your Kids Plugged In Throughout The Year!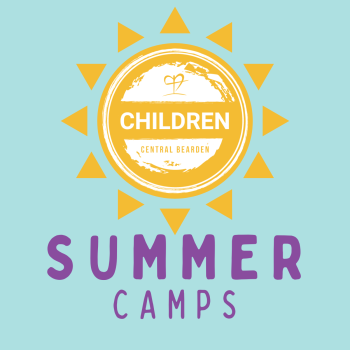 Camps coming in 2023!
VBS: June 5-9
Music Camp: July 10-13
Preschool Summer Adventure: July 10-13 & 17-20
Jr. Chef Academy: July 17-20
Be on the lookout for more info about all these opportunities!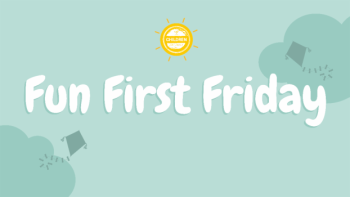 Fun First Friday's
Parent and Preschooler playdate on the first Friday of the Month 9:00-11:00am
October 7th, November 4th, December 2nd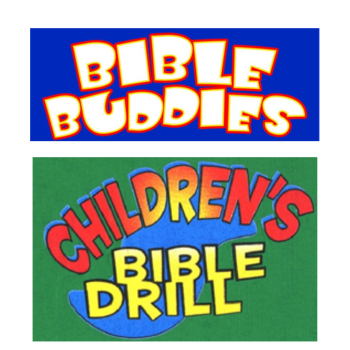 Bible Drill and Bible Buddies
Bible Skills, Drill, and Thrills offers a unique mix of activities that will help kids build strong Bible skills, strong life application, and a strong foundation for Bible Drill. These skills can ultimately be used with any Bible translation and inspire great small group discipleship.
Join the church family for a meaningful time of worship on Ash Wednesday as we consider the themes of confession, forgiveness, and reconciliation. Central Bearden ...
07
March
6:30 pm - 8:30 pm
Renowned Christian Ballet Company, Ballet Magnificat, is coming to Knoxville at Central Bearden to present, Prodigal's Journey. This event is free and open to the ...
@FamiliesOfCentralBearden