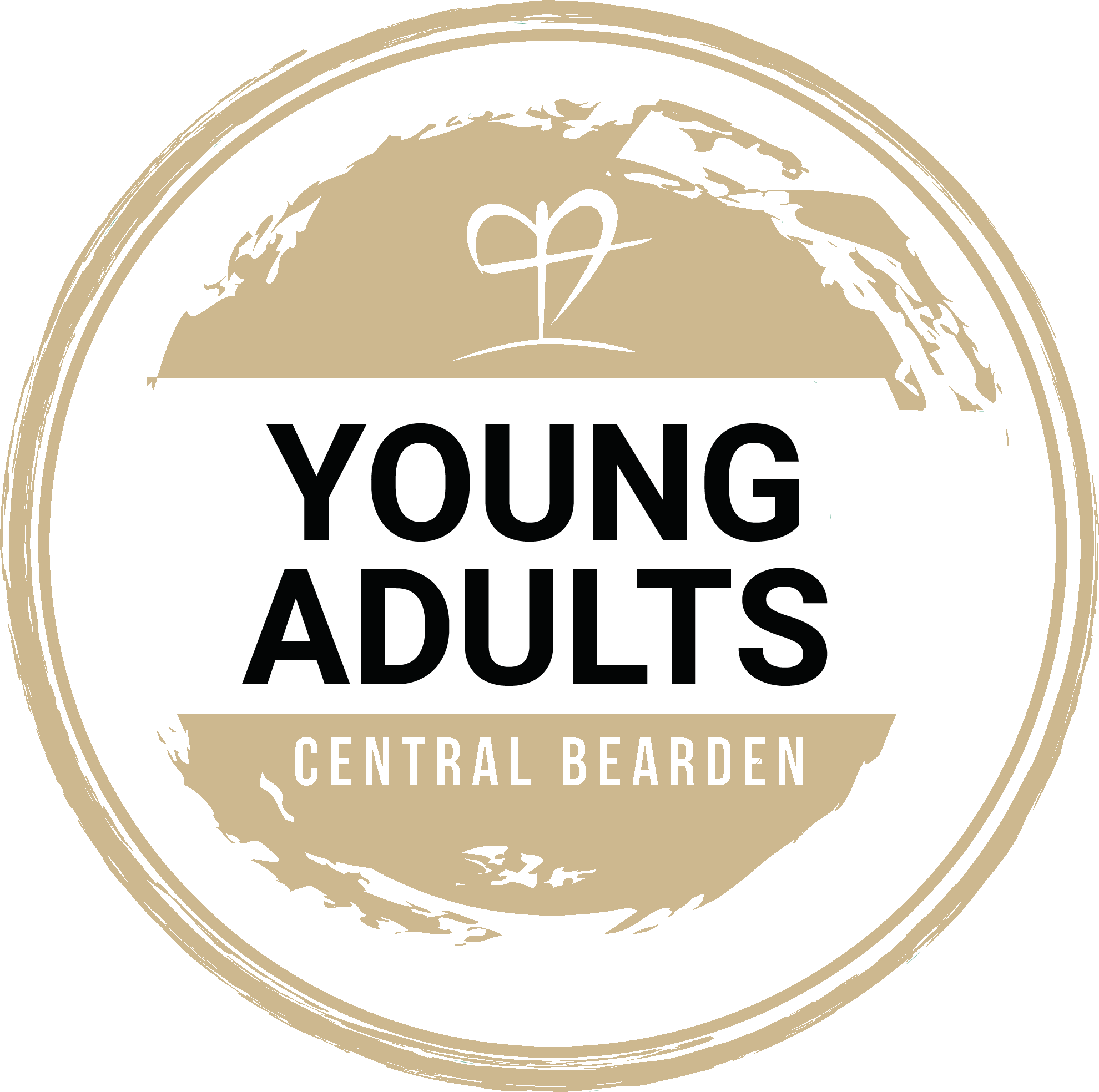 Our Young Adults ministry is a community of believers - graduate students, 20-somethings, early-30s, singles, and married couples - pursuing our relationship with Jesus. We are dedicated to living faith-driven lives alongside one another while offering love and support through all situations.
Bible Study begins at 9:00am in the CORE (6310 Deane Hill Drive) on the west side of Central Bearden's campus. Donuts and a time of community, growth, and Bible Study.
Weekday Bible Study
It's difficult to go through this life alone. As a group we recognize the importance of rallying around each other. Whether you're on a journey with God, not sure about all this God stuff, or just want to know more, we would love for you to join us. On Thursdays at 7:00 we gather in men's groups and women's groups to study God's Word, ask questions, and be encouraged.
Other Ways to Get Plugged In Throughout The Year!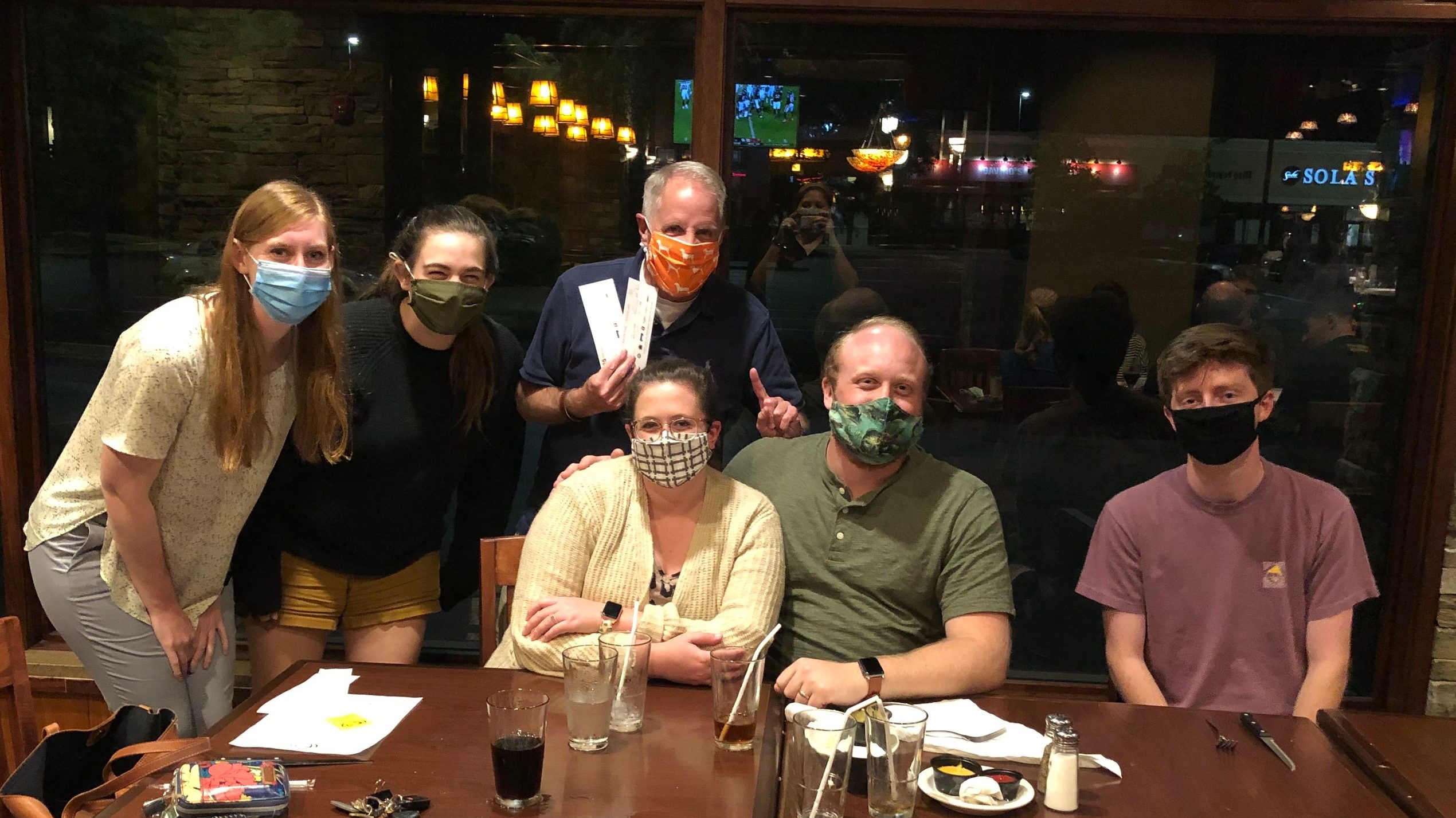 Calhoun's Turkey Creek has Thursday Night Trivia which we LOVE! Watch for an announcement about our next trivia night and join us for dinner from 6-7 and trivia from 7-9! Or drop in and leave as needed! Next Trivia Night TBD.
Sunday Message Series on Core Christian Beliefs ...
Tuesday Lunch with Video on the Life of Jesus, Discussion, and Fellowship ...
20
October
10:00 am - 2:00 pm
Worship Concert featuring 120 voice Choir with Orchestra premiering composer Heather Sorenson's new work, "Requiem" and other worship song and arrangements. ...
Monday and Tuesday Evenings @ 6pm Fellowship Hall ...
Christmas with the Annie Moses Band Sunday, December 10, 7 p.m. Free General Admission ...