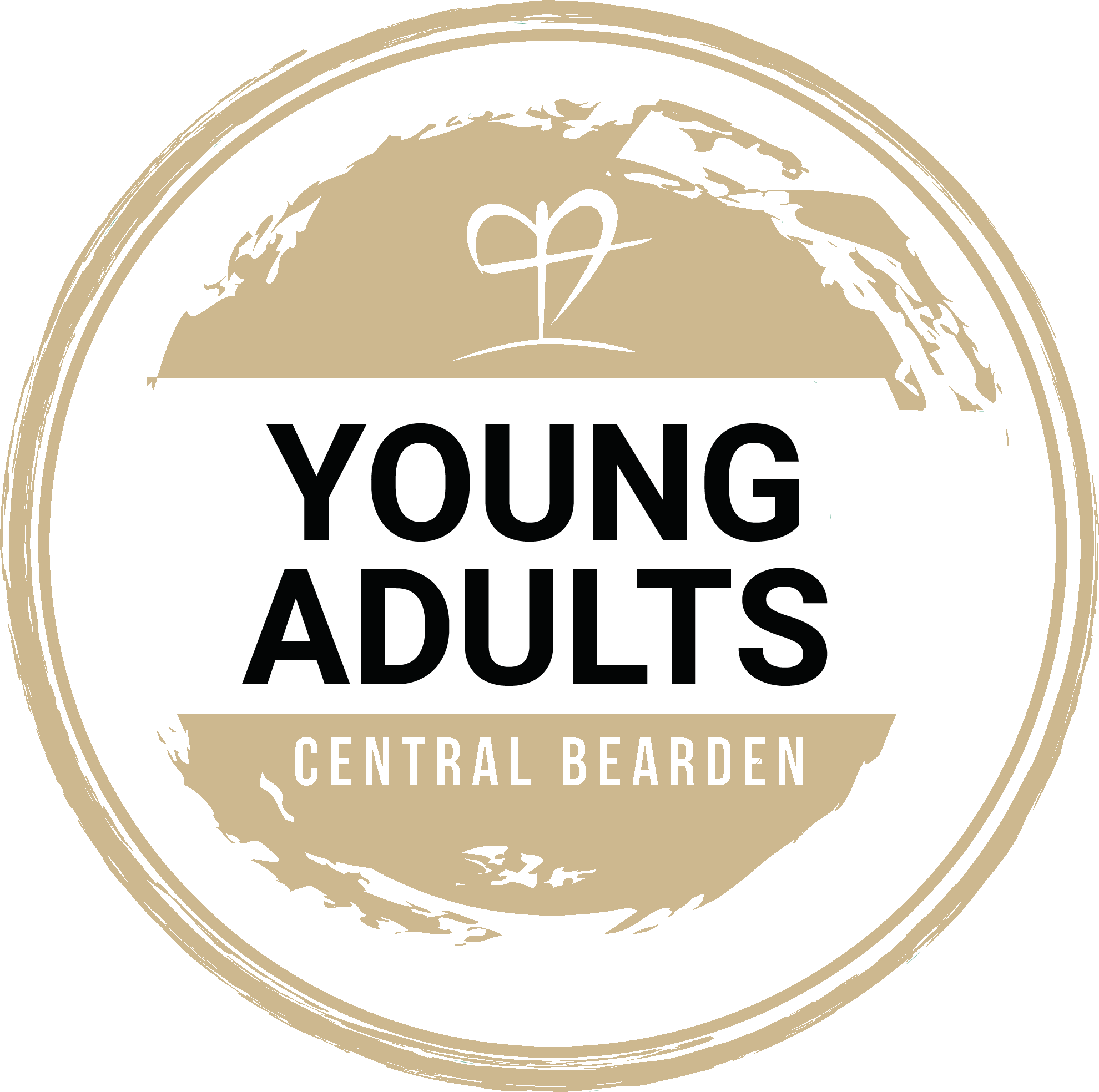 Our Young Adults ministry is a community of faith for recent grads, graduate students, 20-somethings, early-30s, single folk, and married folk. We are dedicated to living faith-driven lives alongside of one another, offering love and support through all situations.
Beginning September 13th, we will meet at 9AM Sunday Mornings in the CORE building (room C-1) for fellowship time and Bible Study. We are currently selecting the material we will study.
Two Thursdays each month we gather for fellowship events. These are often game nights, movies, putt putt, bowling, trivia, or evenings by the lake for a cookout. Fellowship events are a great way to get to know others in the group!
We plan to begin Thursday night Bible studies this fall as the church reopens to small group studies.
Other Ways to Get Plugged In Throughout The Year!
Each month our group partners with a ministry for a service project such as food pantry bag packing or building ramps for members in the community.
Our Young Adults department holds a retreat each summer just to get away and fellowship together. The location changes each year but we love the mountains and the beach!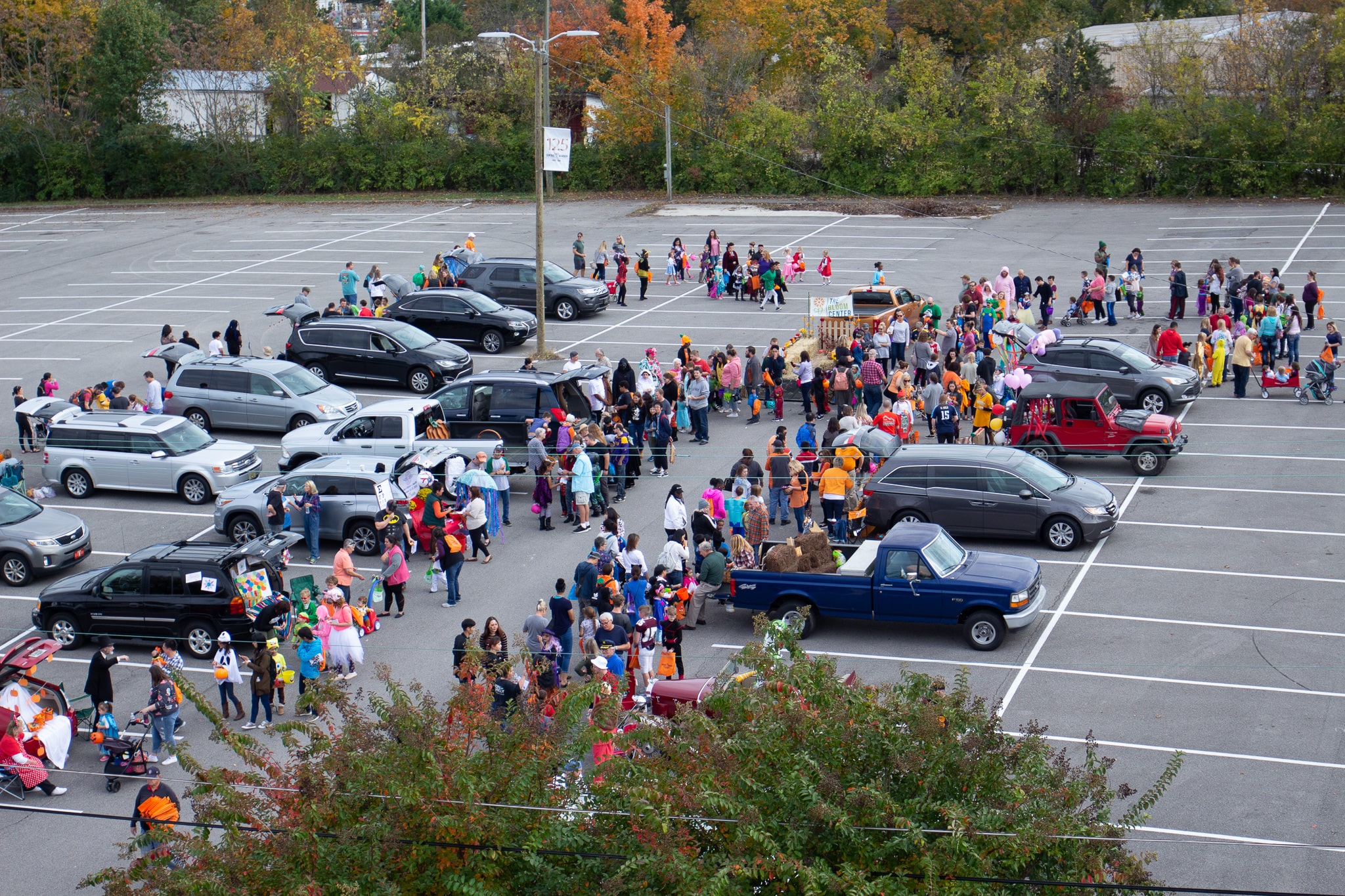 Central Bearden hosts a fall festival/trunk-or-treat each October. The Young Adults department sponsors a trunk or two together and enjoy the fellowship time within the group as well as with other members of the community attending the festival. We hand out candy and explore the festival's treats, music, and other activities.