June 26 Day of Service with RAM Clinic at Central Bearden. NO Public Worship Gathering This Day!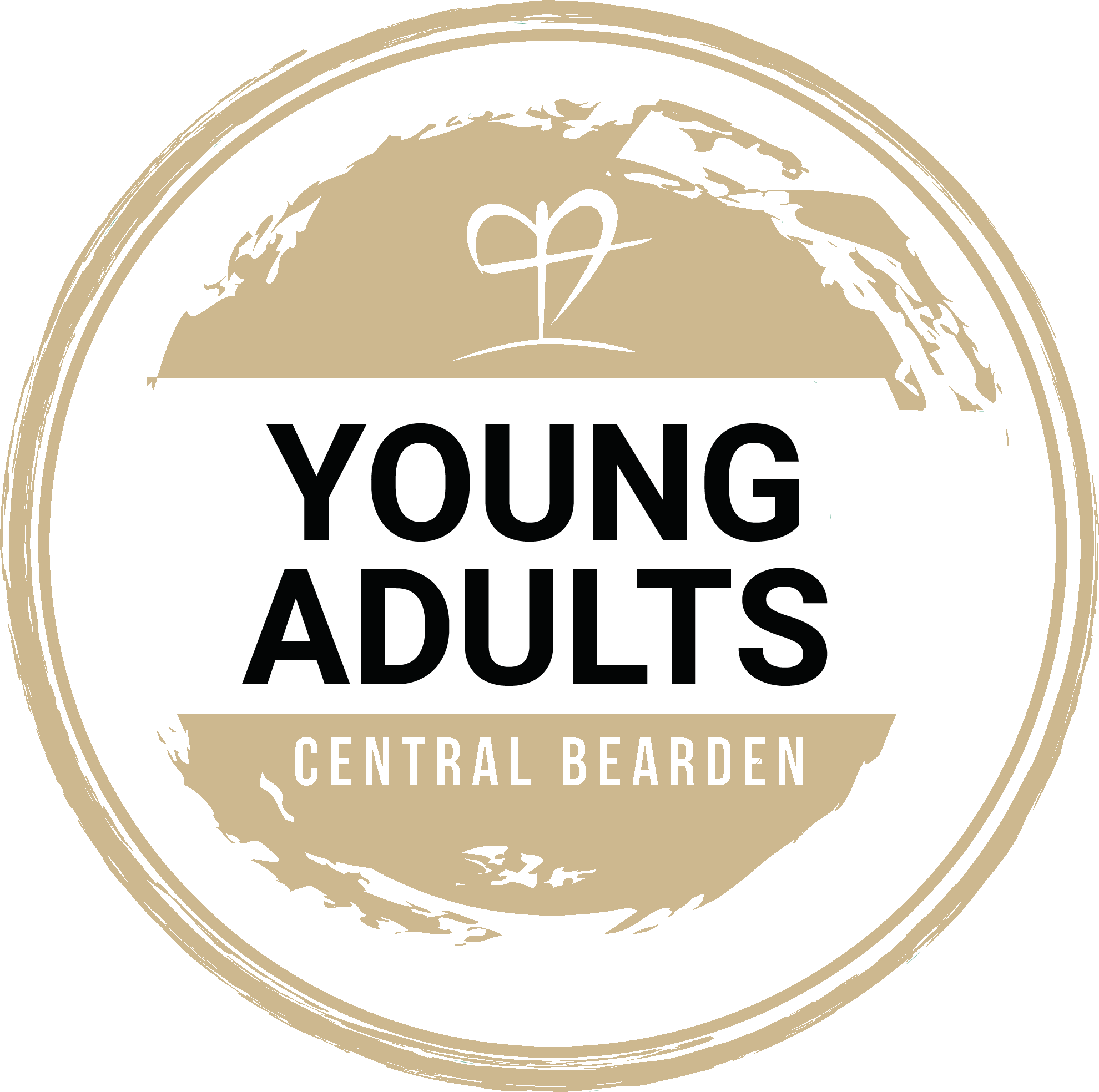 Our Young Adults ministry is a community of believers - recent grads, graduate students, 20-somethings, early-30s, singles, and married couples - pursuing our relationship with Jesus. We are dedicated to living faith-driven lives alongside one another while offering love and support through all situations.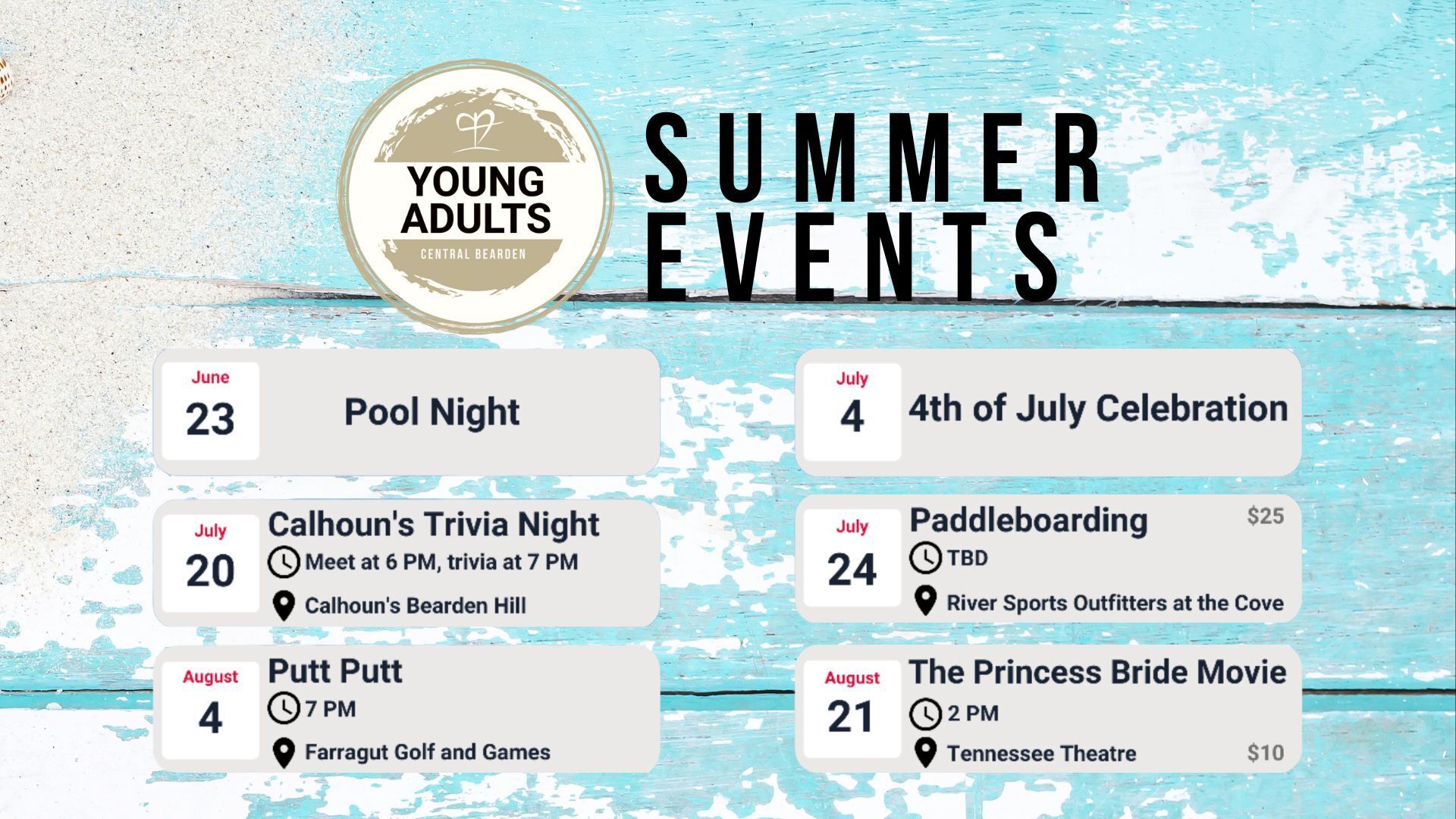 Bible Study begins at 9:30am in the CORE (6310 Deane Hill Drive) on the west side of Central Bearden's campus. Donuts and a time of community, growth, and Bible Study.
Weekday Bible Study
It's difficult to go through this life alone. As a group we recognize the
importance of rallying around each other. Whether you're on a journey with
God, not sure about all this God stuff, or just want to know more, we would
love for you to join us. On Thursdays at 6:30 we gather in men's groups and
women's groups to study God's Word, ask questions, and be encouraged.
Other Ways to Get Plugged In Throughout The Year!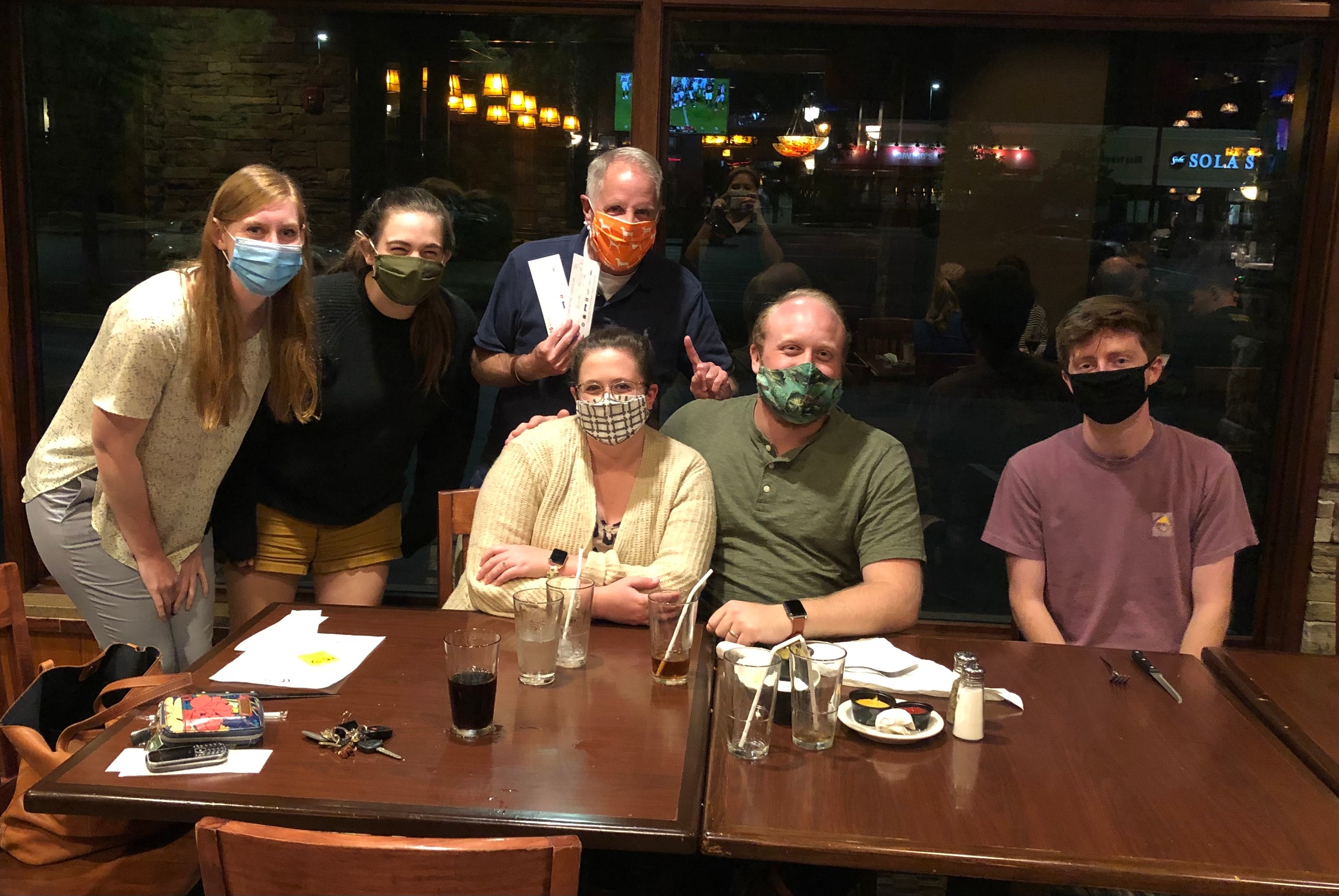 Calhoun's Turkey Creek has Thursday Night Trivia which we LOVE! Watch for an announcement about our next trivia night and join us for dinner from 6-7 and trivia from 7-9! Or drop in and leave as needed! Next Trivia Night July 20th.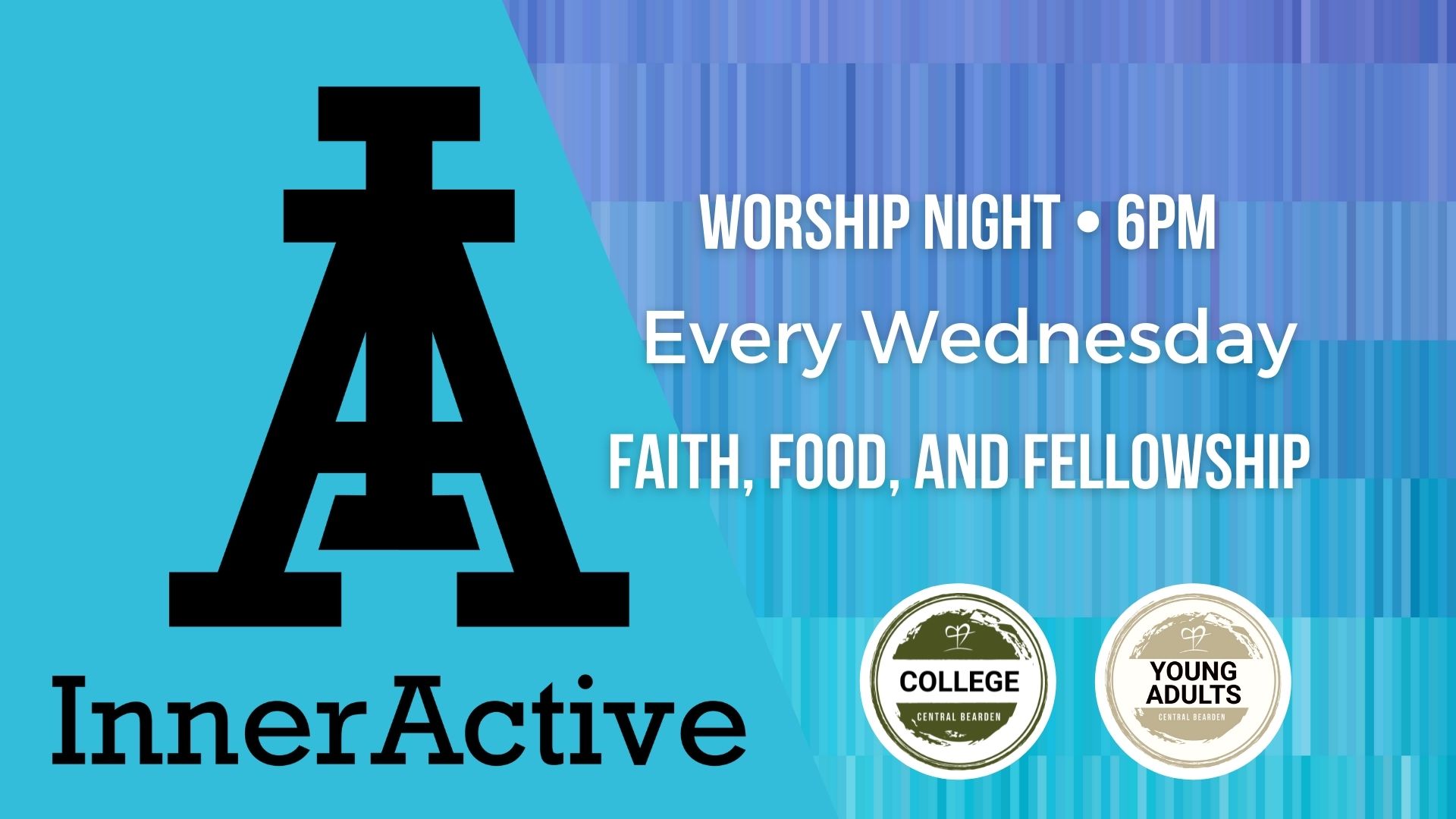 * InnerActive is taking a break for the summer. We will see resume in the Fall.

Join us every Wednesday in the CORE! InnerActive is a chance to gather for worship in a relaxed atmosphere. This is an opportunity for College Students and Young Adults to encourage each other to be Christ-centered - engaging God's Word in a comfortable setting and living out our community focus. You're invited to gather with those facing a lot of similar life challenges - college, career, marriage, and a whole host of changes. Sometimes, life throws you a lot of curveballs and we're honest with each other about how it's not easy knowing how to handle them. We never underestimate the power of caffeinated beverages, lite refreshments, and a whole lot of Jesus to go with them. Come be a part of our community as we walk this crazy life together!