Bible Study Groups for Adults
Central You offers a variety of groups to adults in our church body and community. New groups launch each August and January. Explore our current groups and find somewhere to grow this semester!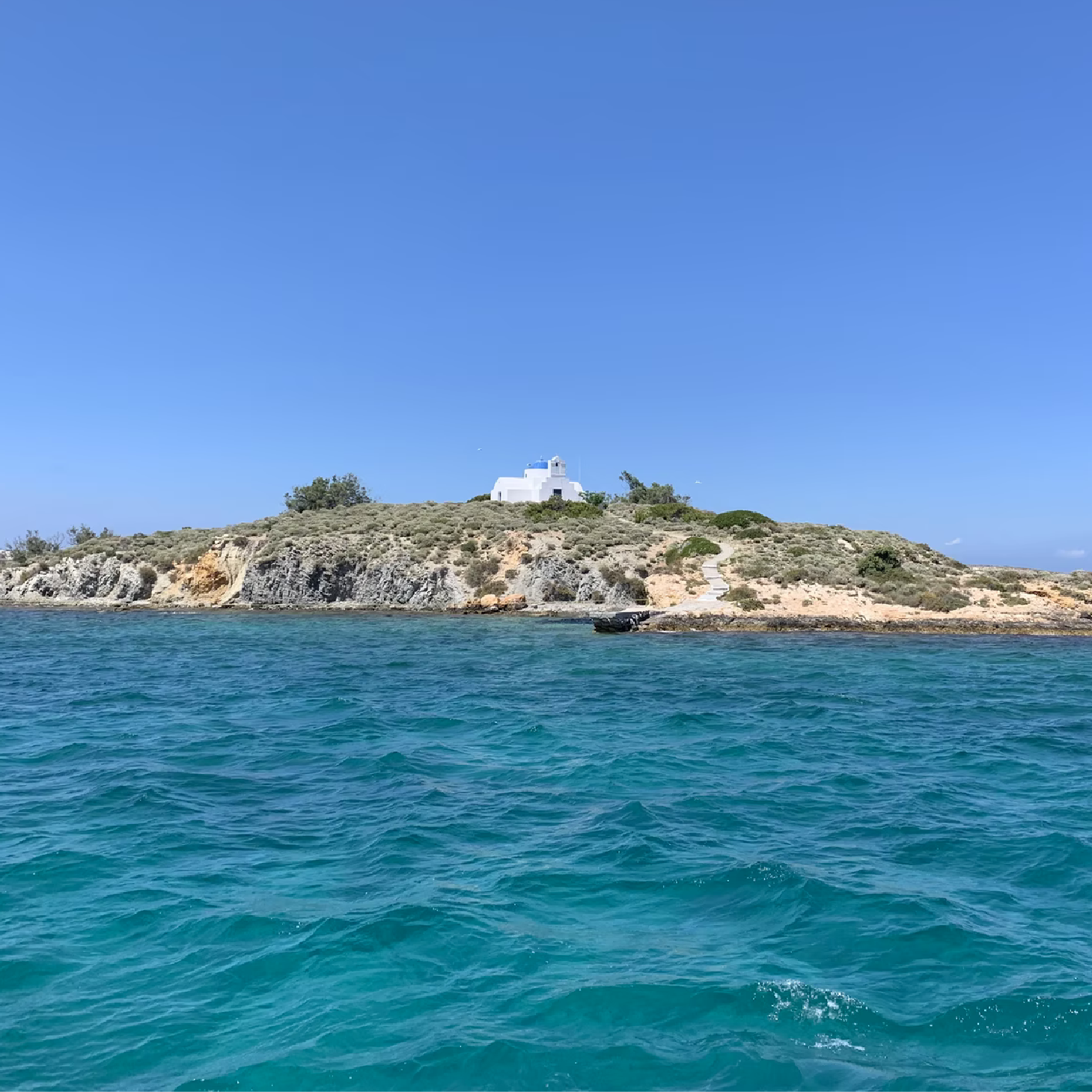 Joyce Wyatt | The CORE & on Zoom
Letters to the Thessalonians & Timothy
The study of these four letters will give you valuable insight into the moral and ethical decisions which needed to be faced daily in the Early Church, as well as ways in which faith could be infused with hope and trust for their survival .  As you join us in this study and reflect on its teachings, your faith will be strengthened also, and as a result our church will be blessed and God will be glorified.
Wednesdays from 9:30 -11 AM beginning January 19.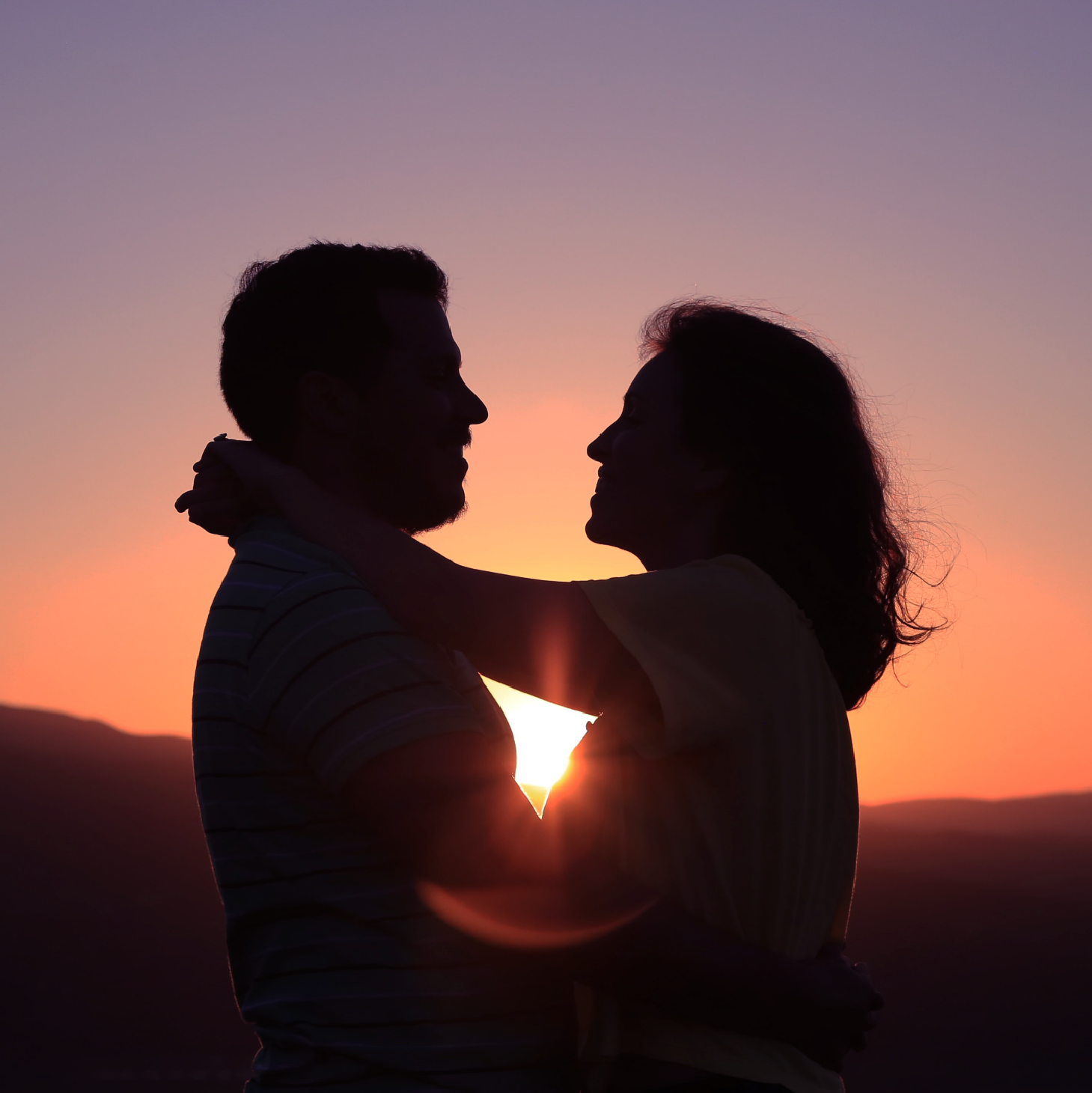 Mark & Doris Moreland | Room 332
Make Love Last
Helping couples gain skills and strategies to protect and preserve fun and friendship in their relationship while nehancing their commitment and love for each other.
Wednesdays at 6 PM beginning January 5.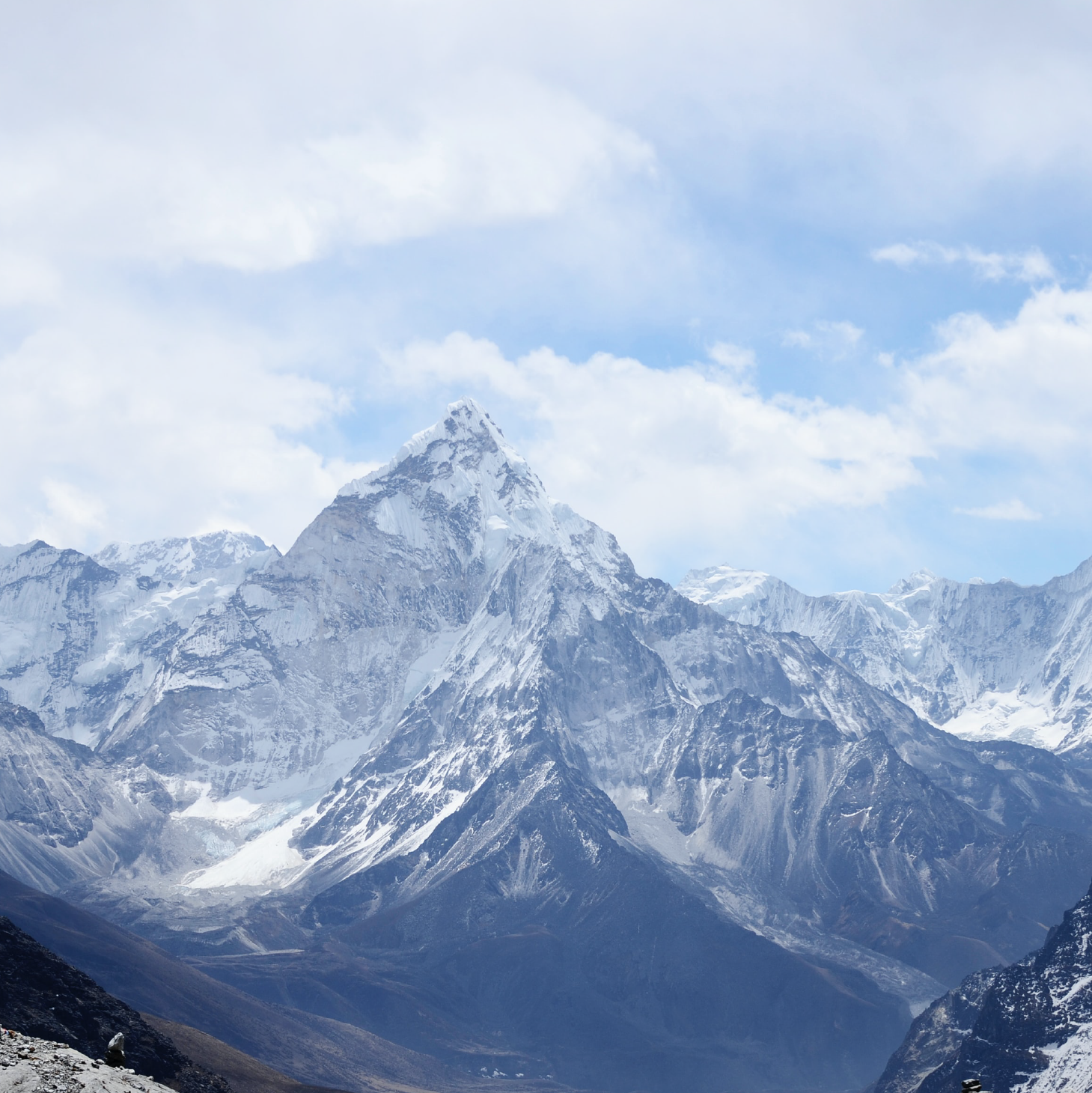 Melinda Jones & Tim Earl | Room 222
Something Needs to Change
For Christians, ignorance of profound human need is not an option. Neither is indifference. It's time to explore what it means to follow Jesus in a world of urgent physical and spiritual need. Join us on this journey of seeking answers to tough questions like, "Where is God in the middle of suffering?" "What makes my religion any better than someone else's religion?" and "What do I believe about eternal suffering?
Wednesday at 6 PM beginning March 23.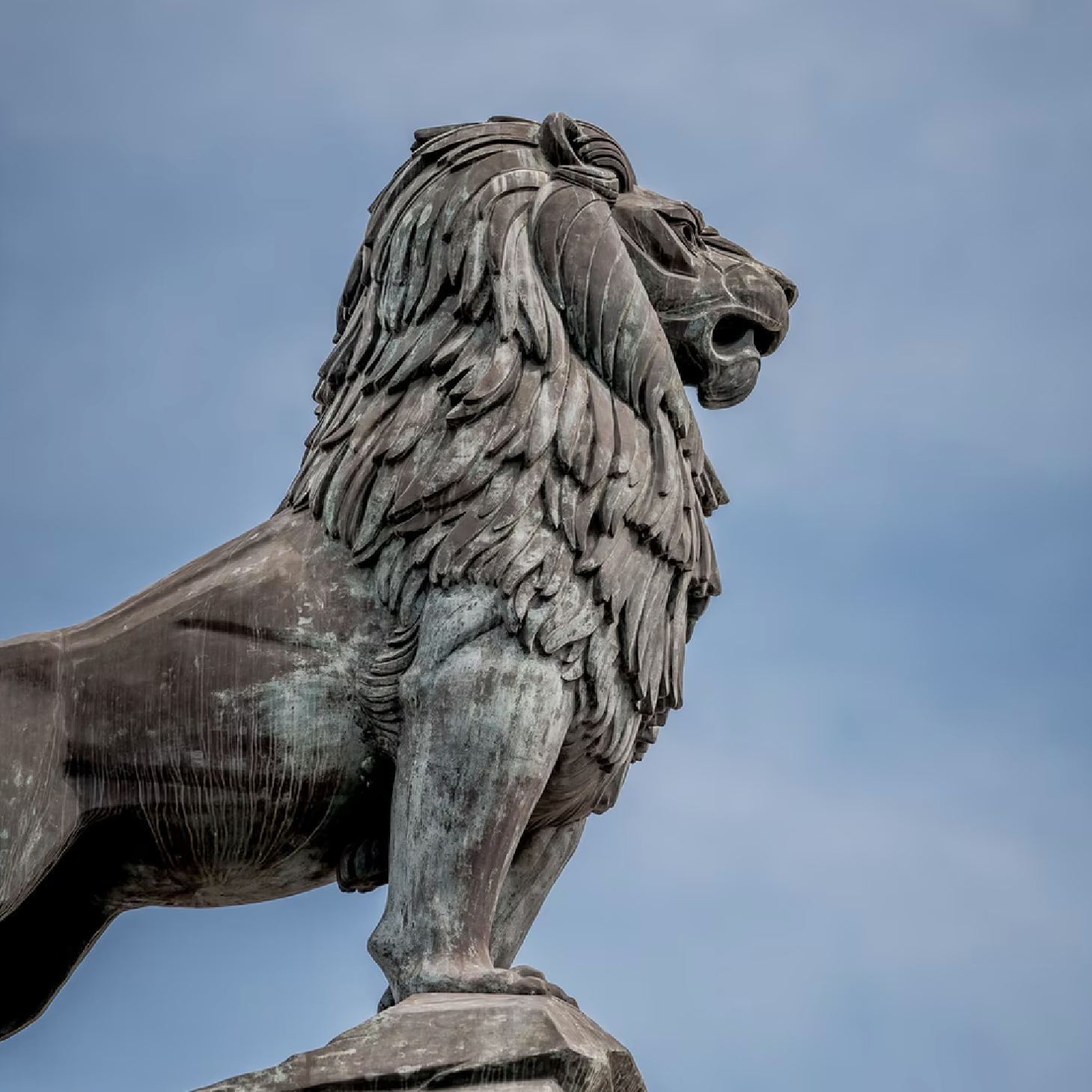 Angie Johnson | Room 222
Take Courage: Haggai
Sometimes the landscapes of our lives feel wrecked, with our hope and purpose in shambles. We too get distracted and discouraged. However, God's presence and promises give us courage to press on and trust Him with our story. In this 7-session study on the Book of Haggai, learn to walk confidently in your calling, stay motivated despite opposition, and courageously invest your life in God's purposes, trusting Him for results you may never see in this lifetime.
Wednesdays at 6 PM beginning January 26.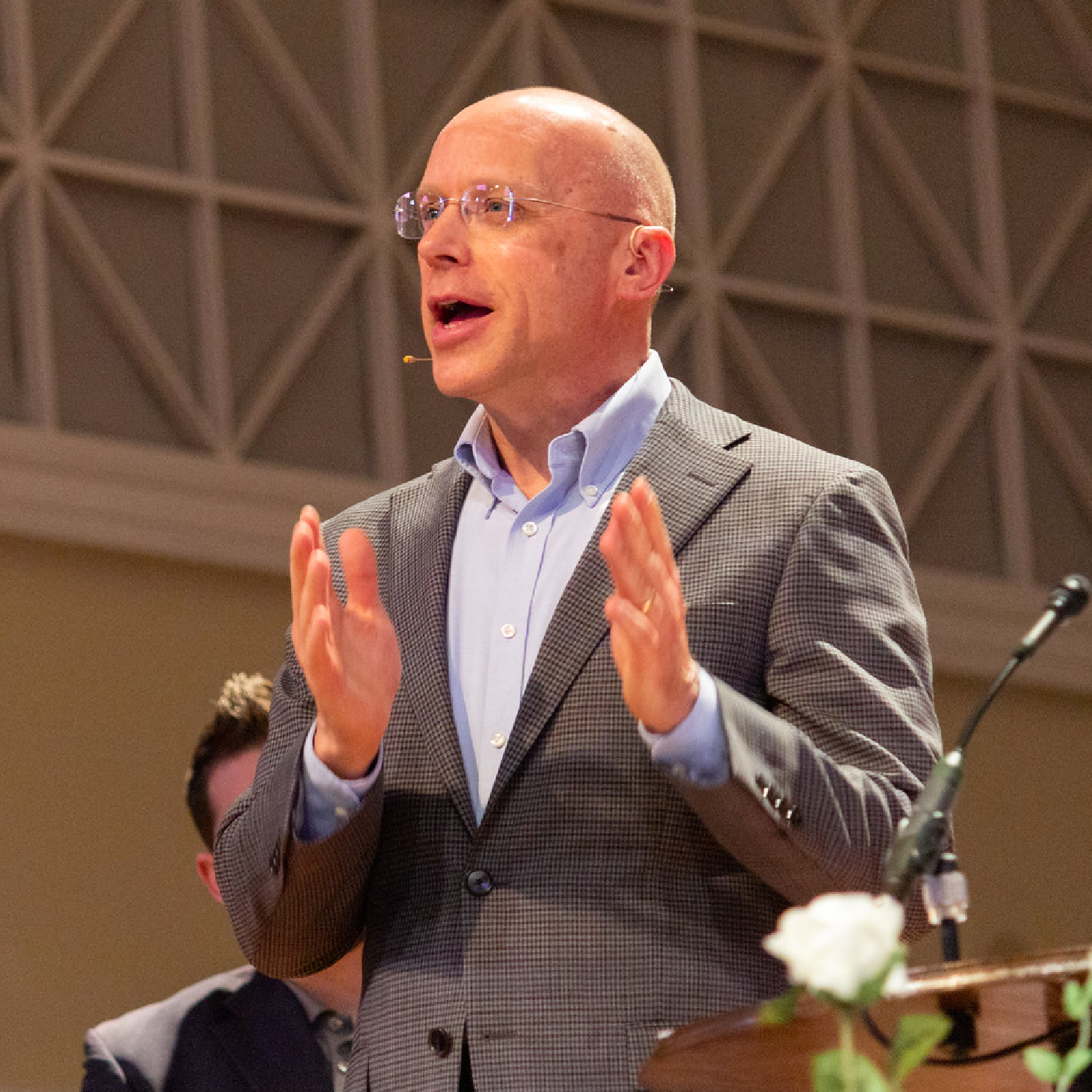 Wade Bibb | Fellowship Hall
Pastor's Bible Study
Colossians: the Fullness of Christ
Wednesdays at 6 PM beginning January 19.