SUNDAYS: Bible Study at 9:00 AM | Worship at 10:30 AM
LOCATION: 6300 Deane Hill Drive Get Directions >>
Find Your Group
Get Involved at Central Bearden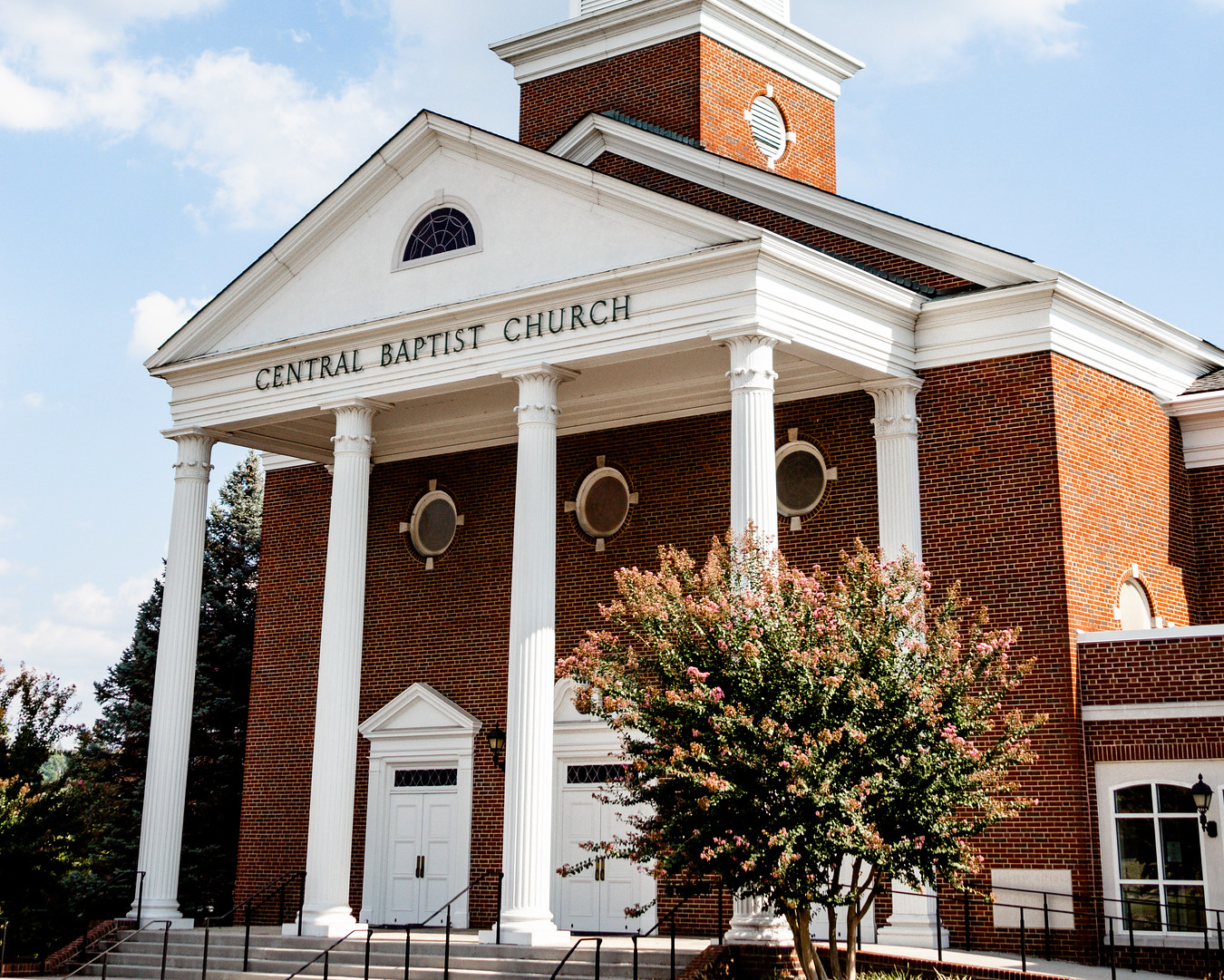 Central Bearden exists to help people know Jesus Christ, grow as His disciples, and share His love with others.
Be part of our community:
• Join us Sundays for Worship.
• Connect with others by finding your group.
• Explore ways to serve others.
• Stay informed through text, emails, and social media.
Visiting a church should be a positive and welcoming experience. We want to  make sure your first time here is a great one!
View the Calendar for Upcoming Events
The church's weekly publication with up-to-date info.