Welcome to Central Bearden!
Come spend time with us at Central Bearden. You'll find that we aren't perfect—but are focused on serving Christ who is. Guest parking is located at the Northeast corner of the building closest to Kingston Pike & Deane Hill Drive intersection. Enter through the white doors of the sanctuary and let one of our greeters know you're visiting with us today!
View Our Calendar For A Full List of Upcoming Events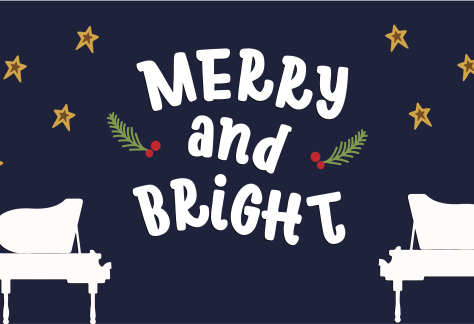 Dec 12, 2021
Central Bearden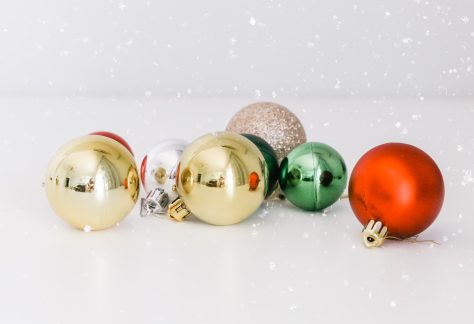 Dec 15, 2021
Fellowship Hall
Central Bearden, Knoxville, Tennessee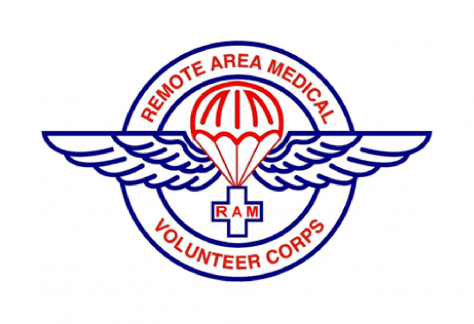 Jun 25 - 26, 2022
Central Bearden

Our weekly announcement publication here at Central Bearden.