The BLOOM Center
Building Lives through Outreach and Occupational Ministry
At The BLOOM Center, we work to provide vocational training in horticulture for individuals with disabilities and developmental challenges.
Work Training for Students with special needs
Students from local high schools come most mornings when schools are in session and learn vocational skills related to greenhouse work.
floral gifts
Central Bearden's members give our flowers to local home-bound individuals, and nursing home residents to brighten their space and their day.
floral rescue squad
Many healthy but "unsellable" plants are donated to us and nursed back to health by our Rescue Squad Nurses.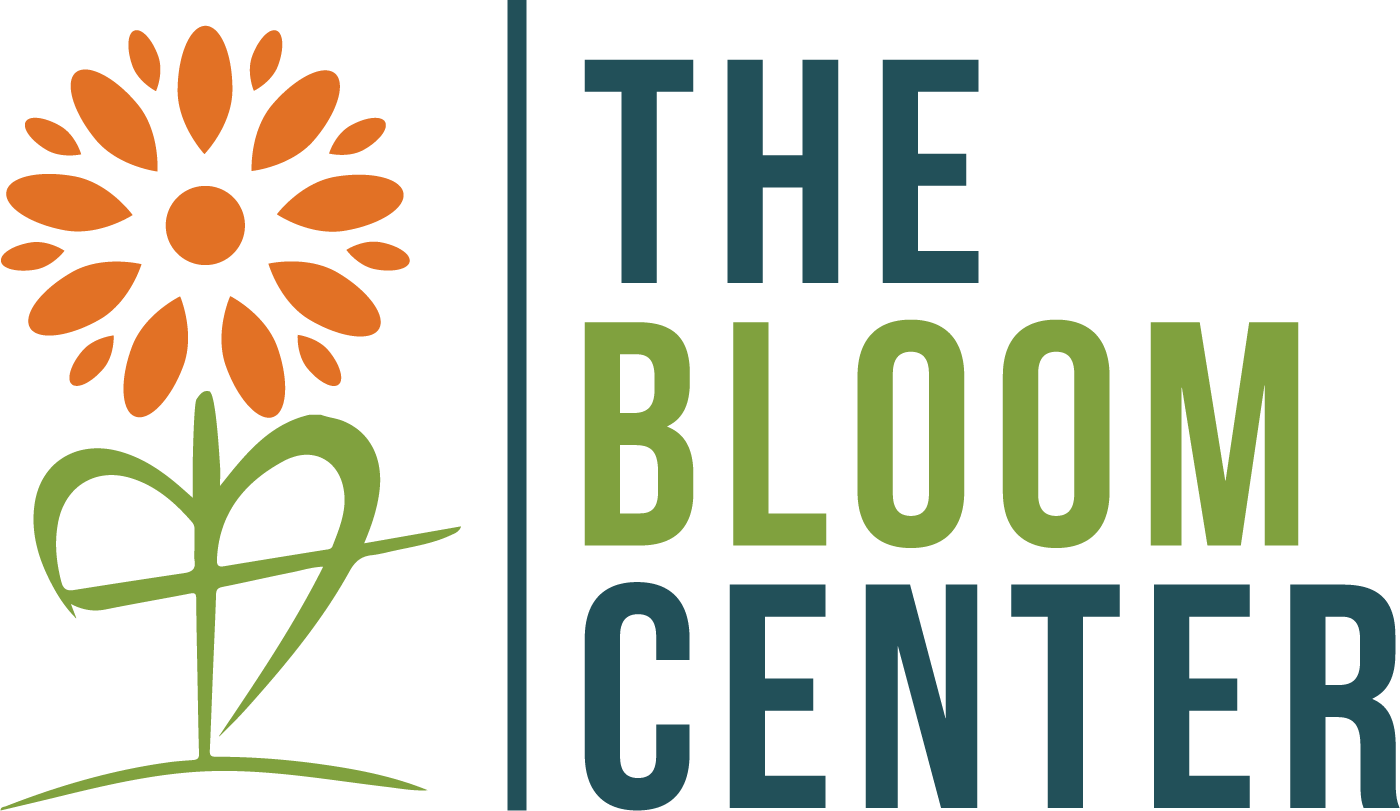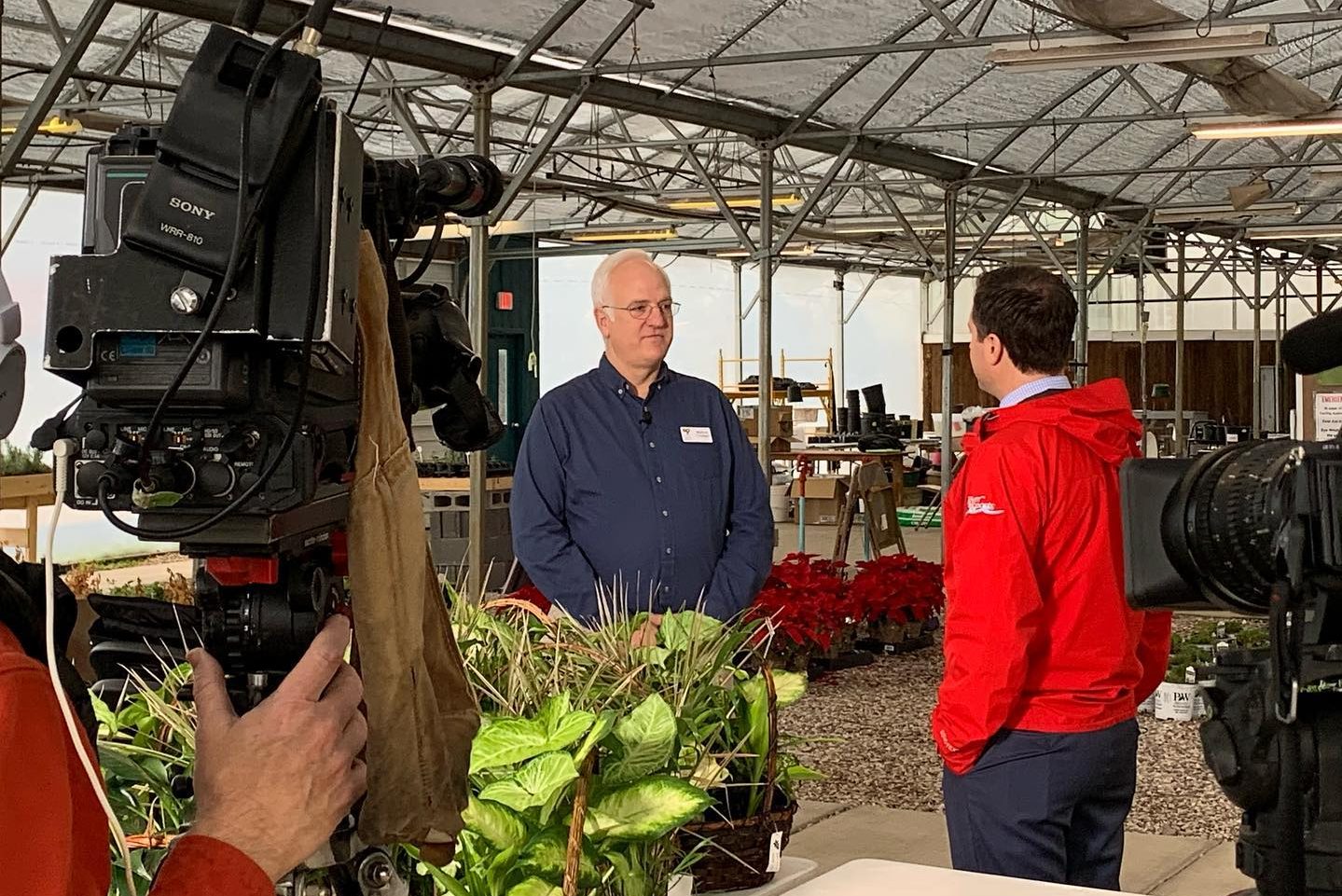 Monday-Friday | 9am - 11am