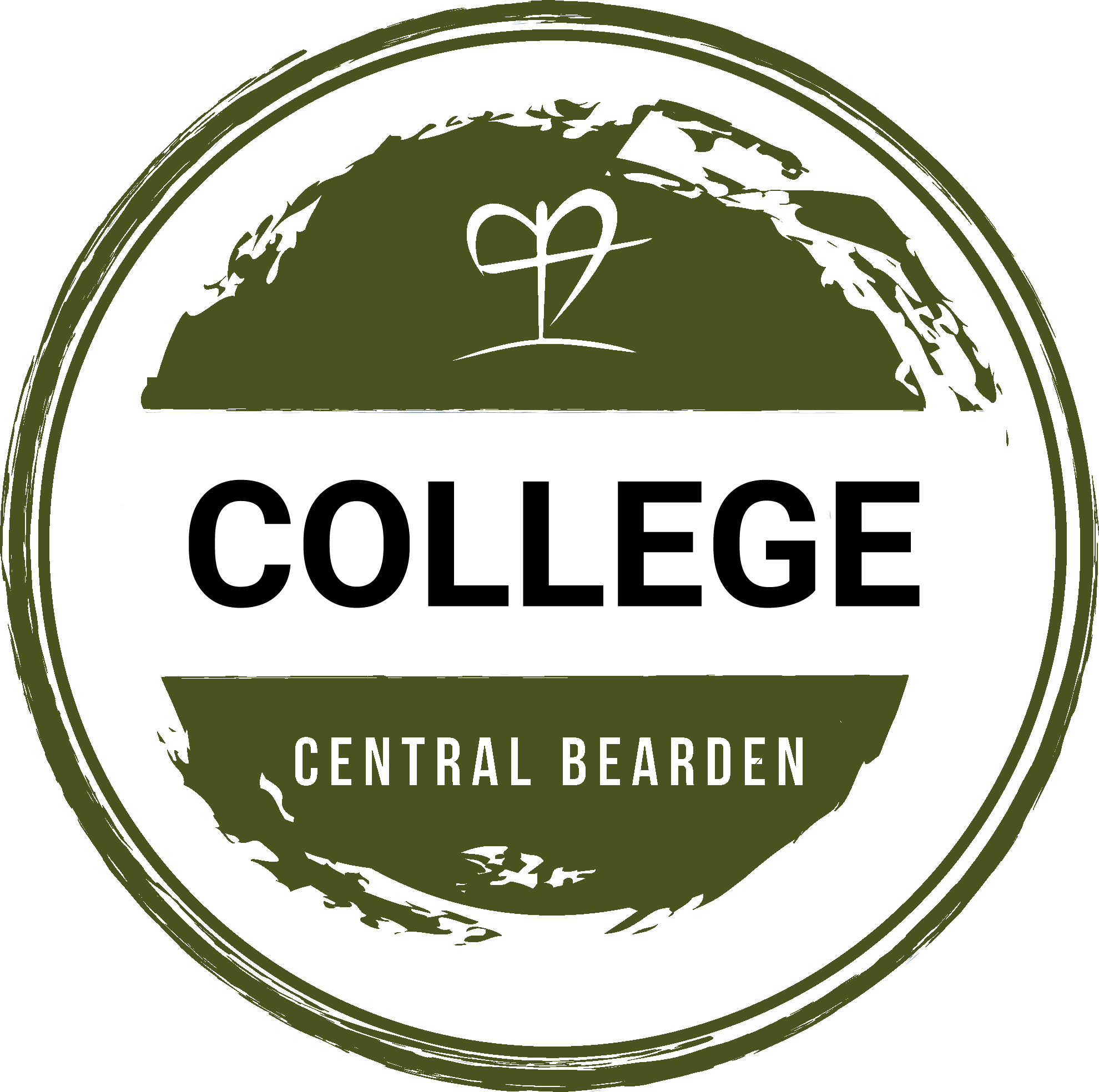 Our College ministry is a community of faith for college aged students, ages 18-24. We focus on building this community together through fellowship, worship, Bible study, discipleship, and centering ourselves on Christ while focusing on how we can serve our community.
Sunday Morning Bible Study // 9:15am

Join us in-person at the CORE on campus at Central Bearden or virtually on Zoom for this time of community and growth as we discuss Scripture and how to actively involve it's words into our lives.

Join us virtually by clicking here: Sunday Morning Bible Study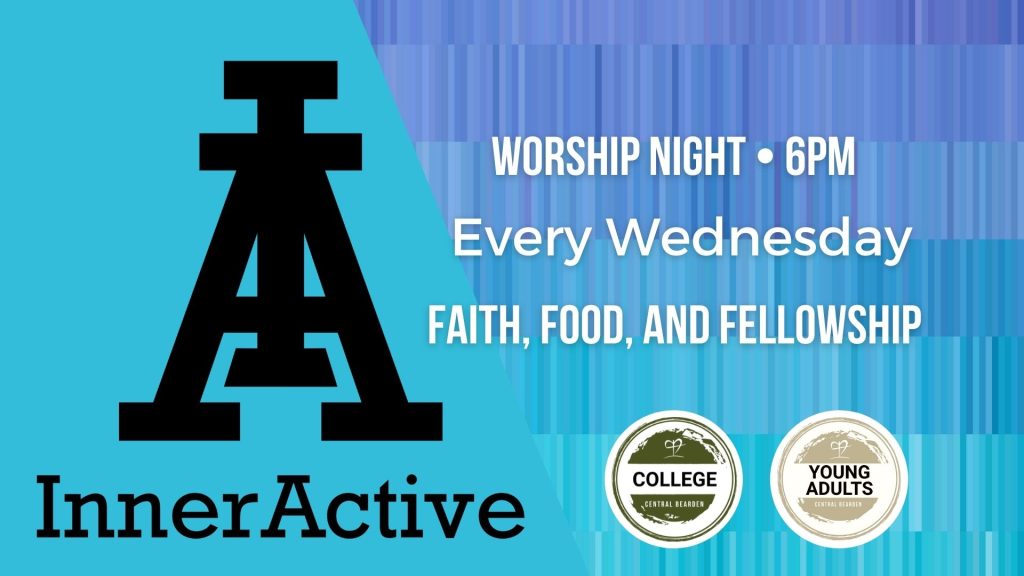 Christ Centered, Community Focused College Students
Join us every Wednesday in the CORE! InnerActive is a chance to gather for worship in a relaxed atmosphere. This is an opportunity for College Students and Young Adults to encourage each other in being Christ Centered by engaging God's Word in a comfortable setting and to live out being Community Focused by gathering with those facing a lot of similar life challenges; college, career, marriage, and a whole host of changes. Sometimes, life throws you a lot of curveballs and we're honest with each other about how it's not easy knowing how to handle them. We never underestimate the power of caffeinated beverages, lite refreshments, and a whole lot of Jesus to go with them. Come be a part of our community as we walk this crazy life together!
CASTAWAY: Folly Beach, SC

Our annual college and young adult retreat takes us to Folly Beach, SC just south of Charleston for a week of rest, relaxation, Bible Study, and worship! Join us each year as we start our summer off with the beach, sun, and great food surrounded by others who are on the same journey of pursuing God daily with our lives.

May 25 - 30, 2022

Register Here: Castaway