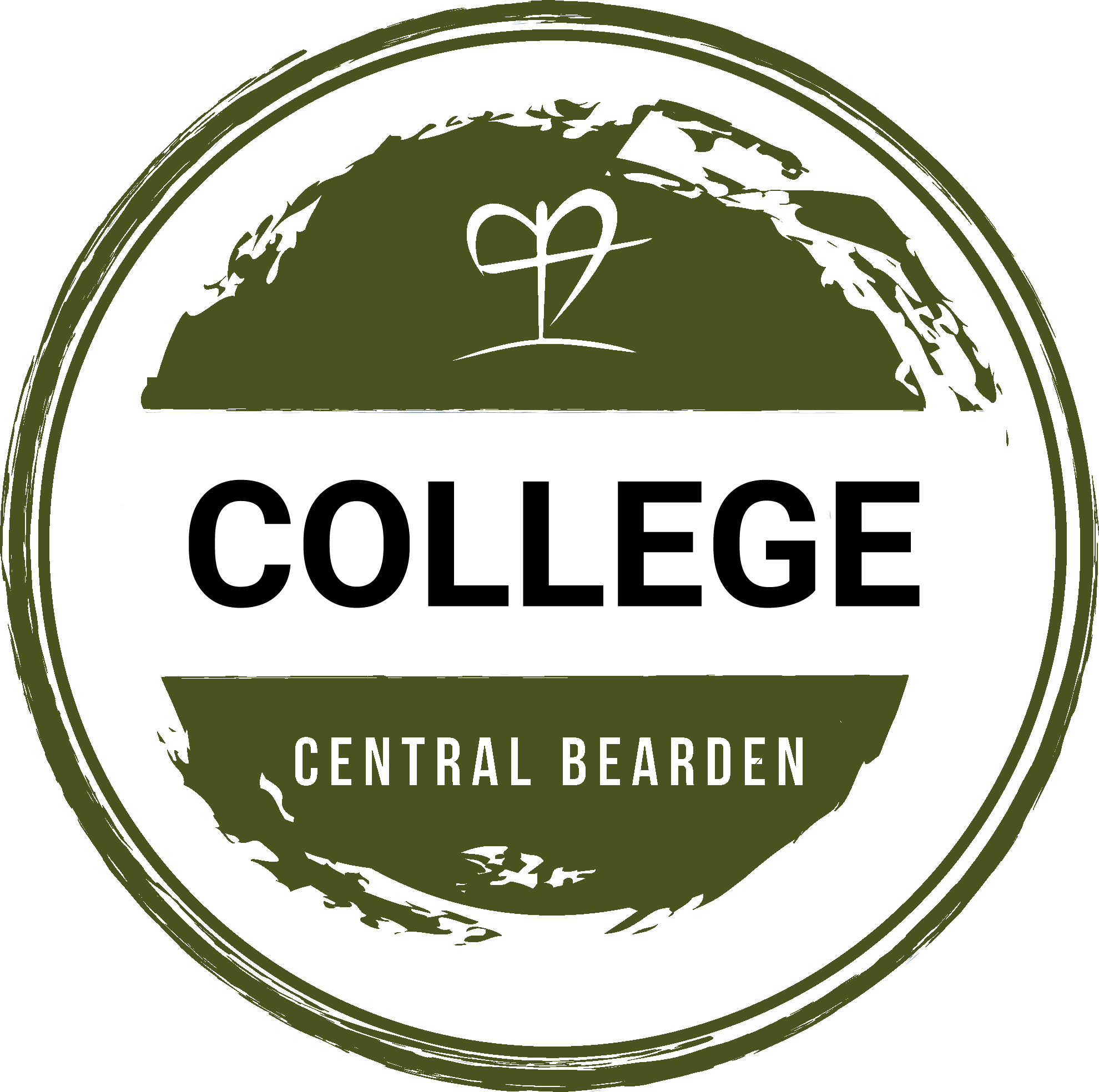 Our College ministry is a community of faith for college students, high school graduates, recent college graduates and those college age, 18-25ish. We focus on building this community together through fellowship, worship, Bible study, discipleship, and centering ourselves on Christ while focusing on how we can serve our community.
Sunday Morning Small Group // 9:15am

Join us in-person at the CORE on campus at Central Bearden or virtually on Zoom for coffee and donut induced discussions about some of life's biggest challenges, way too early in the morning!
Join us Sundays as we tackle these questions and what God's Word has to say about them during this time of community and growth!

Join us virtually by clicking here: Sunday Morning Bible Study
VBS is June 5-8. Participant registration is open now. ...
Student Ministry Summer Camp ...