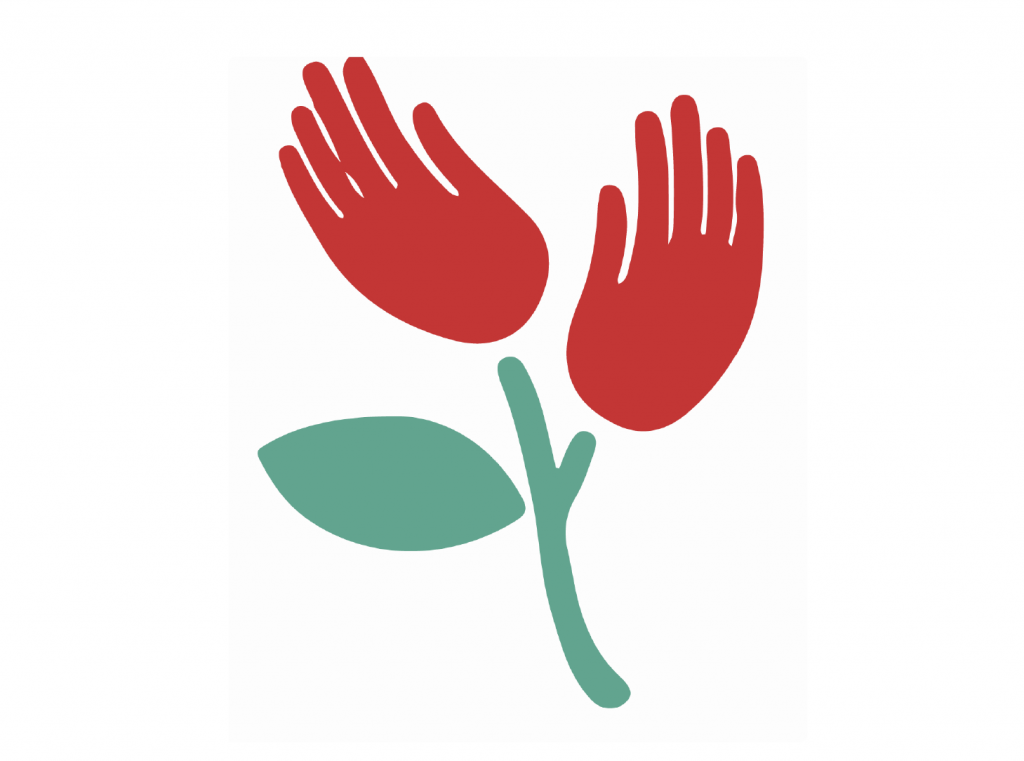 A Hand Up for Women
What Do They Do?
Providing resources for women to live a more self-sufficient life. Life management, Spiritual Development, and Job Readiness. member of Alliance for Better Non-Profits.
How Can I Help?
Organize Clothing Closet
Mentor Women Enrolled in the Program
Teach Classes on Life Skills
Help with Celebrations
Instructors for Classes
Assist in the Office
Help with Meals and Meal Service on Class Nights
When Can I Participate?
Call or sign-up online
instructors for classes needed Monday & Wednesday mornings and Tuesday & Thursday nights
Meals and Meal Service volunteers are needed Tuesday and Thursday nights
Contact Information
2723 Fairview St, Knoxville, Tennessee, 37917