There is so much going on in The BLOOM Center that it's hard to know where to start!
Now Growing
All of our programs are back and our volunteers are working hard in The BLOOM Center. We have over 2,000 plants growing now thanks to the addition of a donation of 600 Asiatic lilies from 2Plant International. It's been a challenge to pot all these bulbs, but the volunteers and students have worked very hard and should be finished this week. They are two varieties called Tiny Dino and Tiny Ghost (pictured below).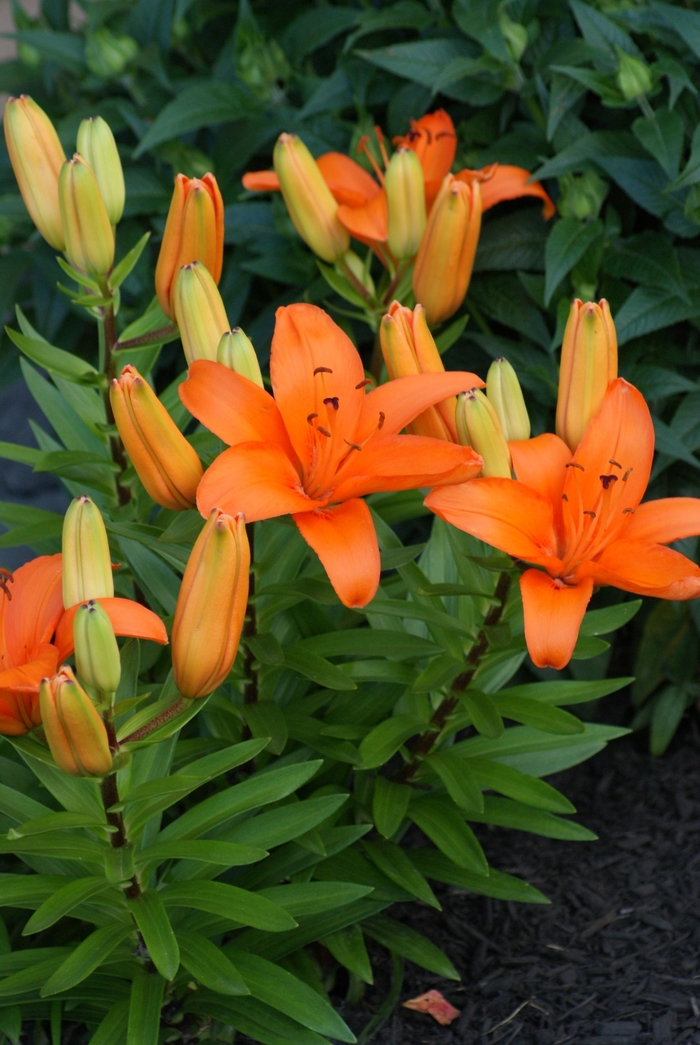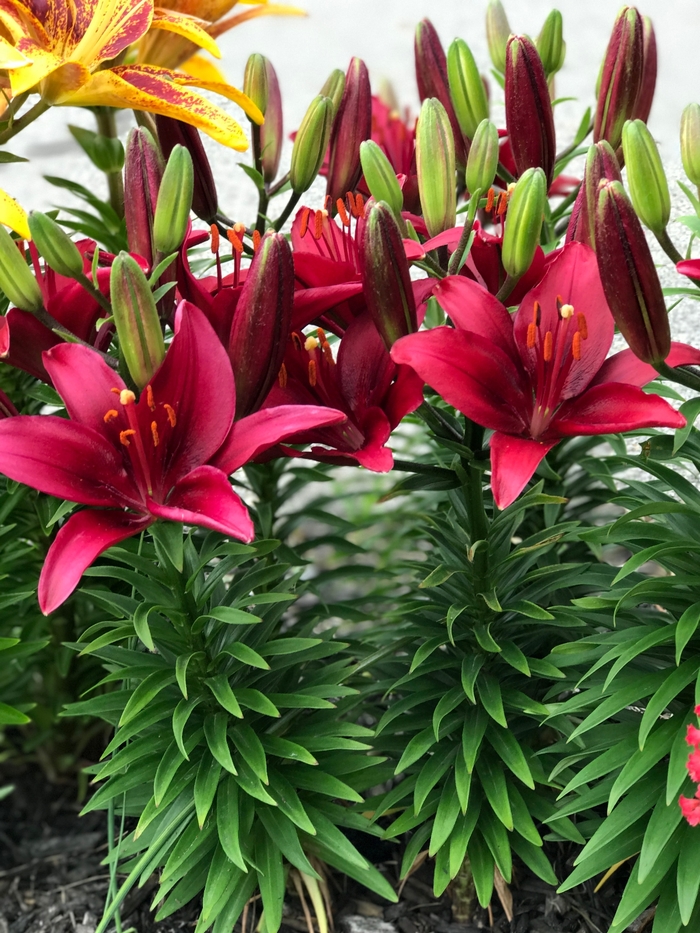 Giving
The BLOOM Center's Plant Rejuvenation Team gifted 50 plants to workers at the Knox County Health Department vaccine clinic. The donation was our way of saying "thank you" to these workers for their effort to protect our community from COVID-19. This team of volunteers rehabilitates plants deemed "unsellable" by Kroger and gifts them to people in the community to brighten days and say thank you!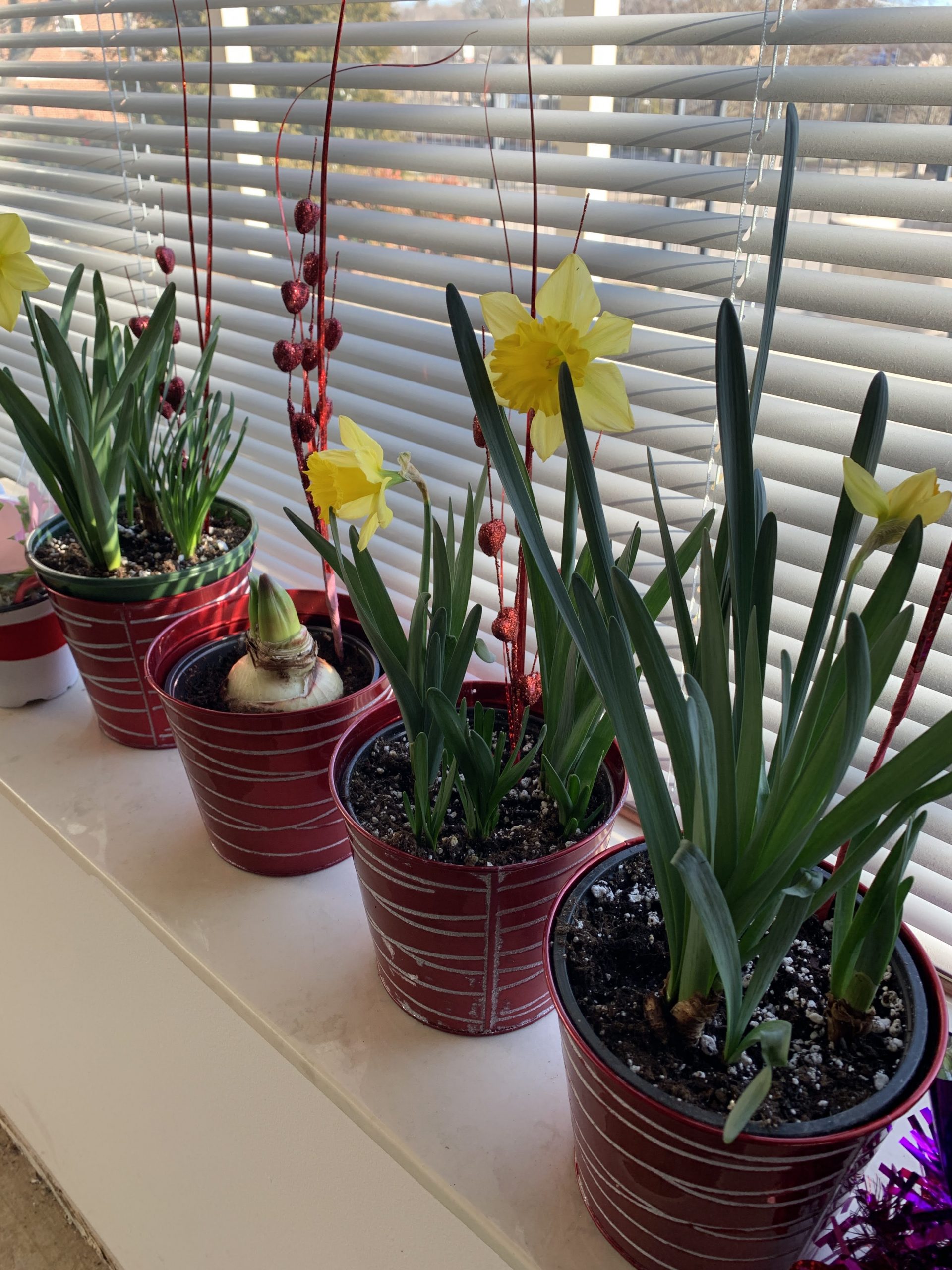 A second gift of 80 peperomia plants was prepared and delivered to the staff at Norwood Elementary School. This donation was to share our love with the staff mourning the sudden loss of a young colleague.
Thanks to Pat Capps and her team of Angie Johnson, Rosie Beaver, and Sally Huff for preparing these gifts; and thank you to Mary Bartolini and Cindy Hood for making the deliveries!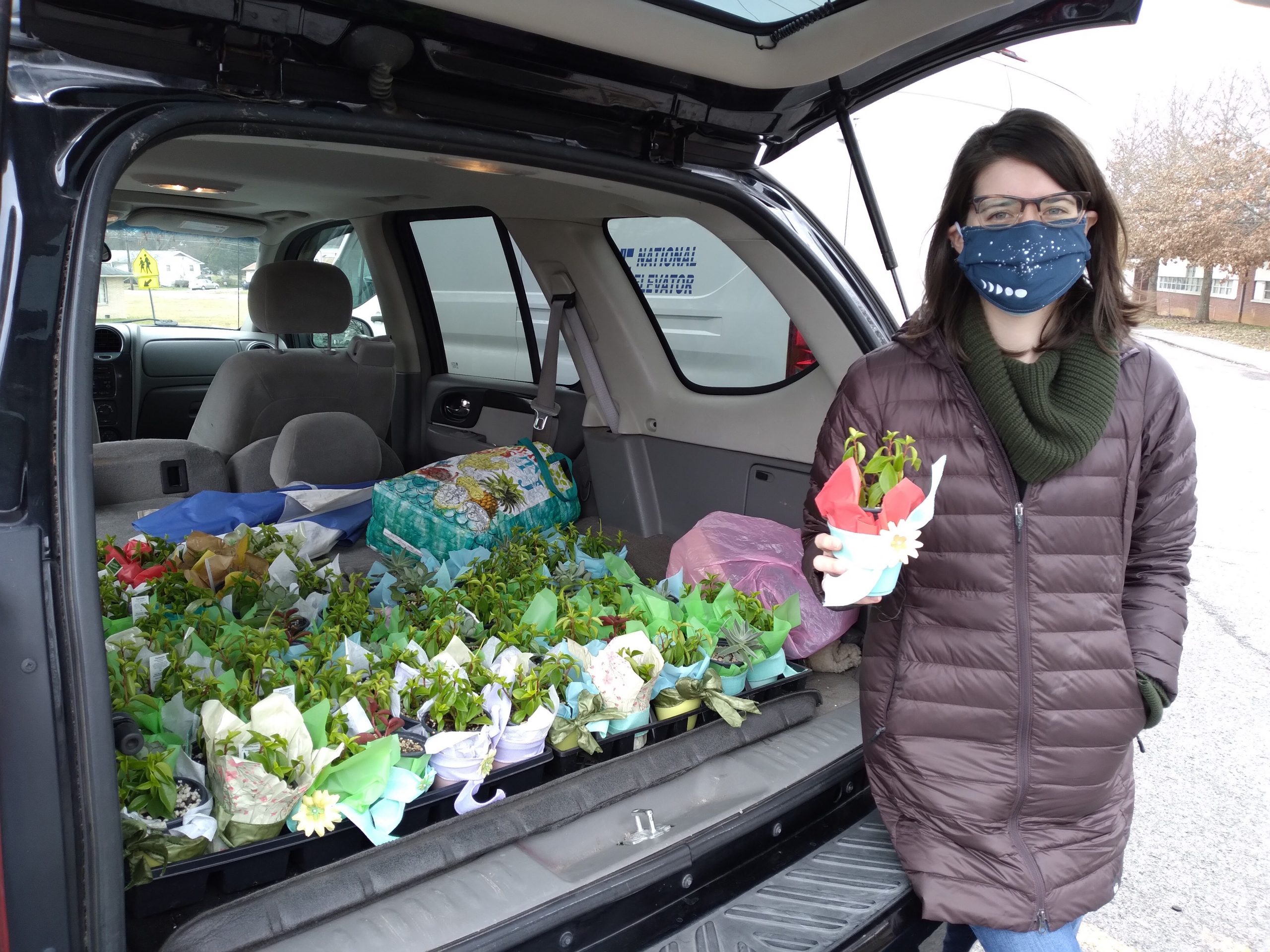 How You Can Help
Pray for a safe and great program year!
Donate used nursery pots and planters (and keep them out of the landfill!) Follow the signs outside the greenhouse to our drop-off location.
Contact us before donating plants and seeds – we are very thankful for these donations, at this time our space is limited so please check with us before you drop them off!