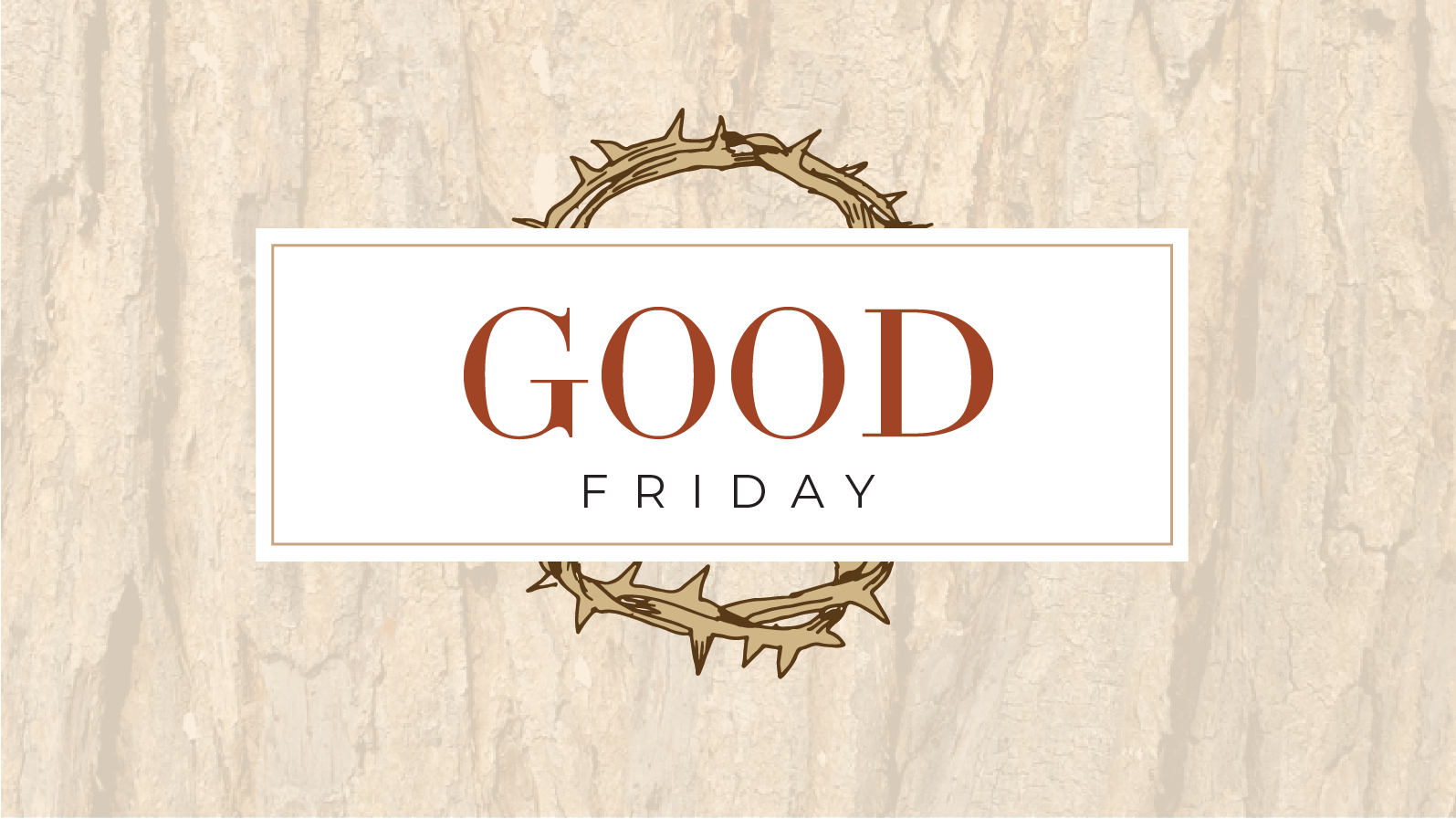 Good Friday
Good Friday Ecumenical Service
This Good Friday, the larger Body of Christ will gather at Sacred Heart Cathedral to worship together through Hymns of our faith and meditations on the Seven Last Words from Jesus on the Cross.  Each meditation will be presented by seven different pastors from seven different denominations of The Body of Christ. The service will last an hour and we hope it will become an Easter Tradition for you as it has become for many in our community!
This year's service will be led by:
Father David Boettner and Father Martin of Sacred Heart Catholic Church
Rev. Mark

Moreland

from Central Baptist Church of Bearden
Pastor Don Pate from the Seventh Day Adventist Church
Rev. Amy Figg from St. John's Lutheran Church
Rev. Sam Ward from St. Mark's United Methodist Church
Pastor Derick Wakefield from Freedom Fellowship Christian Church
Pastor Jason Scott from First Church of God.
Come and observe Good Friday and demonstrate the oneness of the Body of Christ as we worship together!