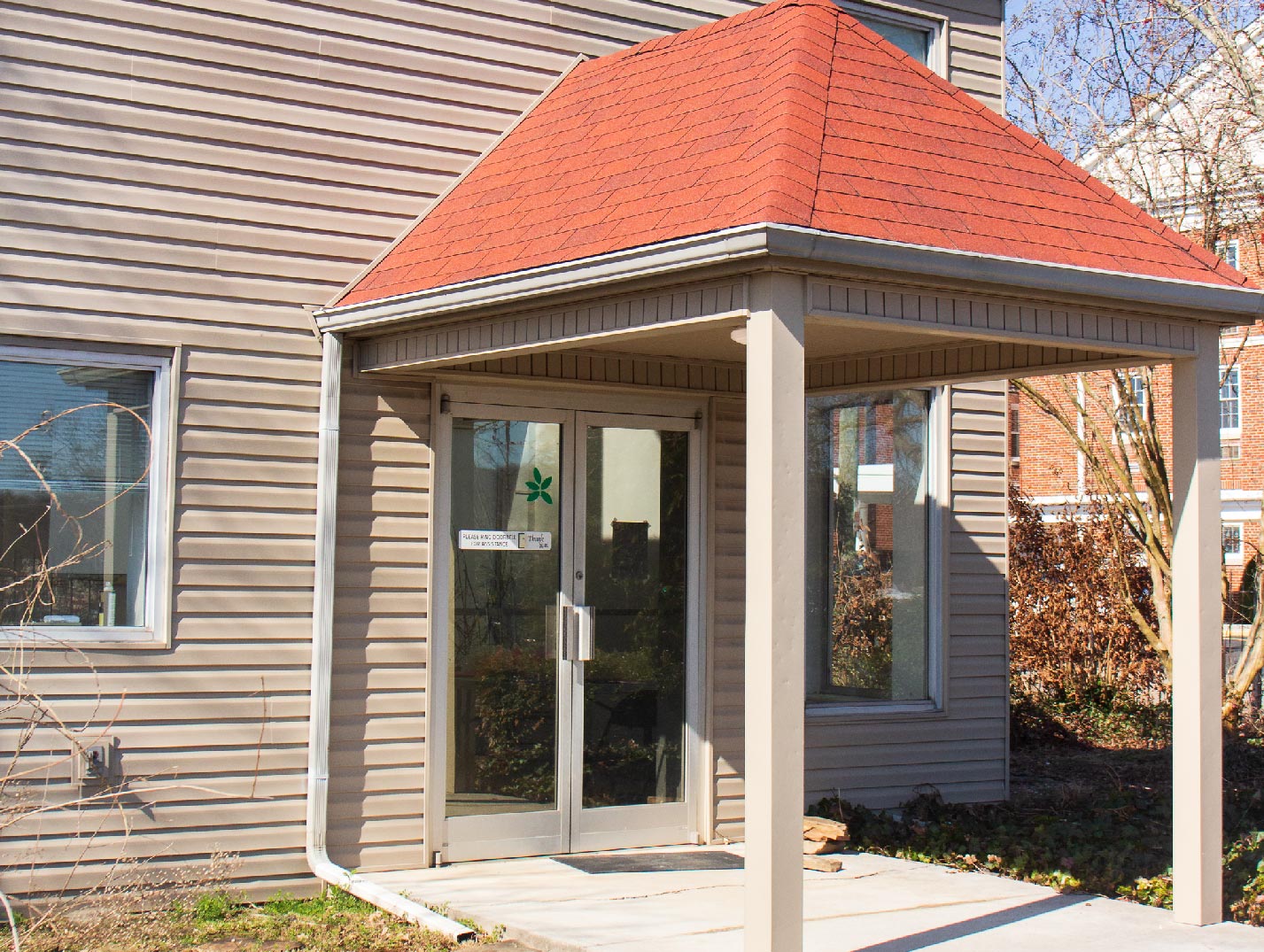 Mission Statement
To communicate and engage with our community in current and future mission opportunities that may be provided for at the new Ministry Center, always focusing on Christ-Centered opportunities in support of Central Bearden's vision.
Usage
Samaritan Ministry
KIN (Knoxville International Network)
Jobs Ministry
The BLOOM Center
Prayer Ministry
TNCBF
FISH Ministry
Community Groups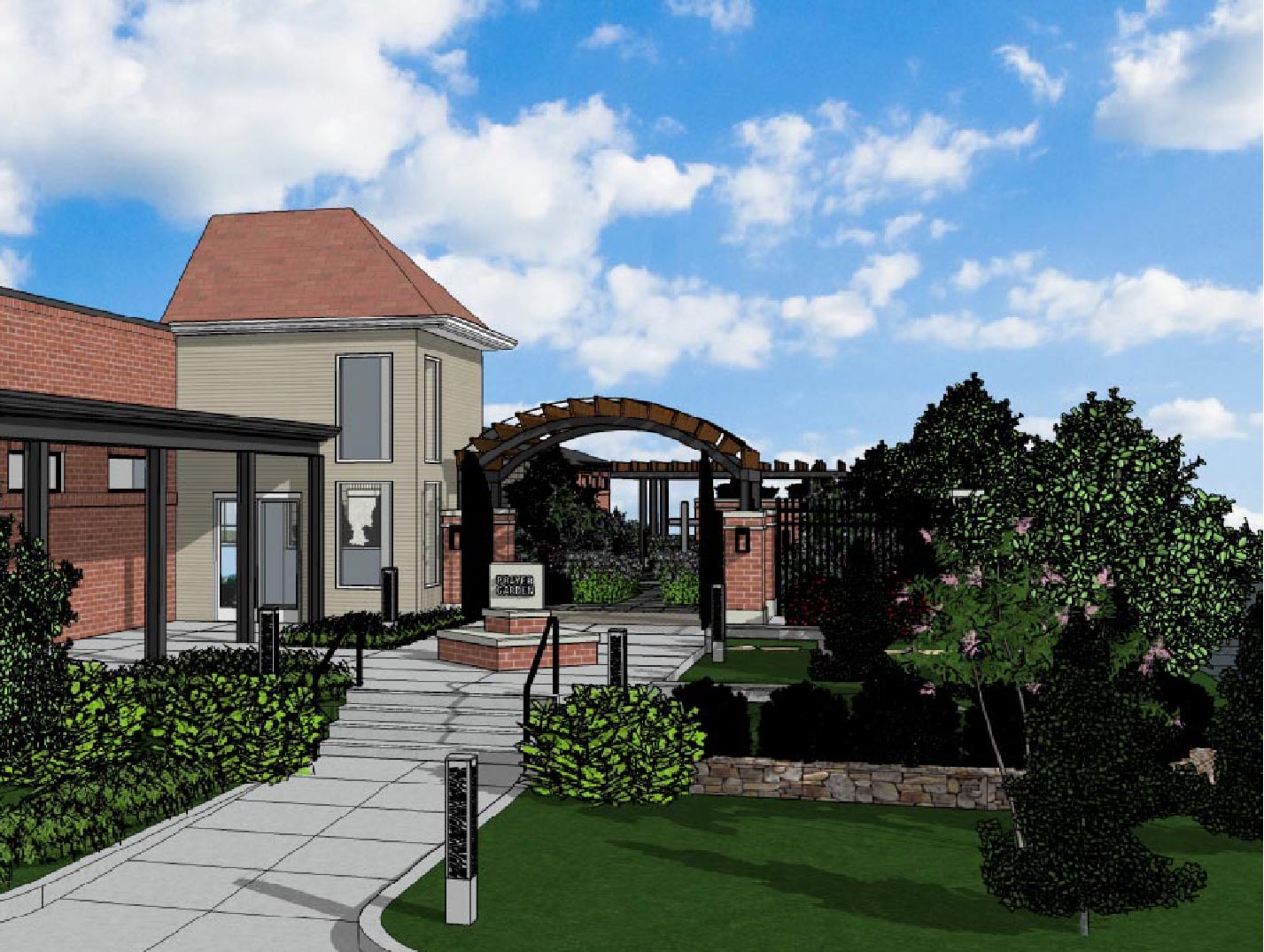 Purpose
To provide a space for meditation, prayer, and private worship per the Worship Implementation & Visioning Team goals.
Features
Concrete Benches
Prayer Stations
Altar
Gated Garden
Columbarium*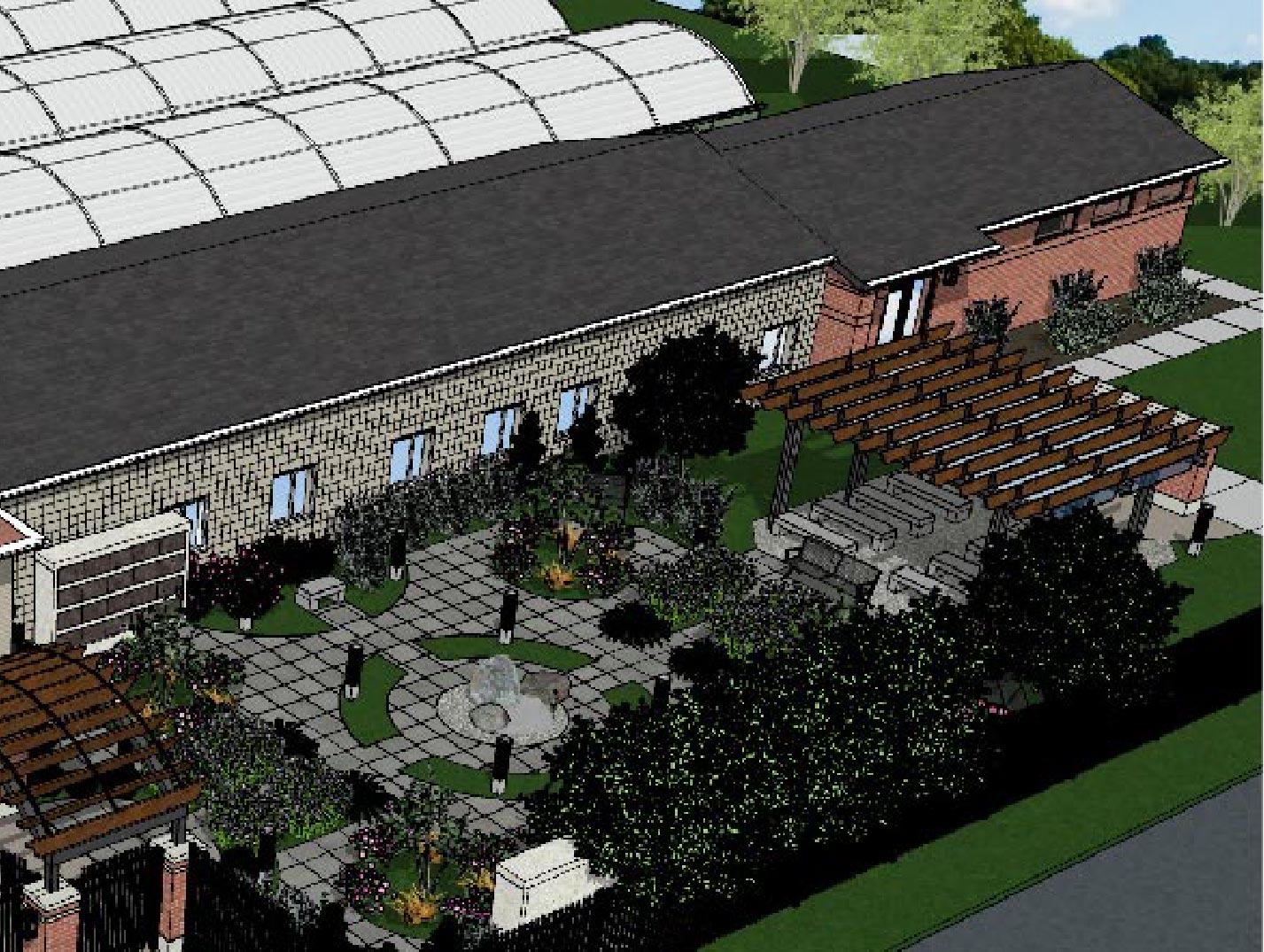 Purpose
To provide a unique space for worship, groups, and a variety of other gatherings.
Features
Pergola Shading
Concrete Benches
Electrical connections for media presentations