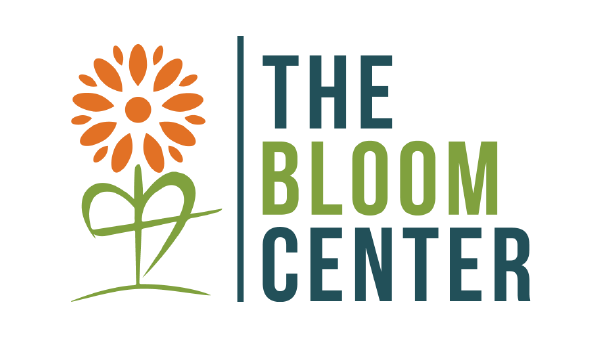 Volunteer Training
About This Event
This is a training and orientation session for BLOOM Center volunteers. We need volunteers to work with students and adults this semester and volunteers to water plants! If you are interested in volunteering but unsure if you can commit, feel free to attend this session and use it as an opportunity to learn more about how we function.
Interested in Volunteering?
Contact Nancy Reeves at  [email protected] or 865-705-2218.