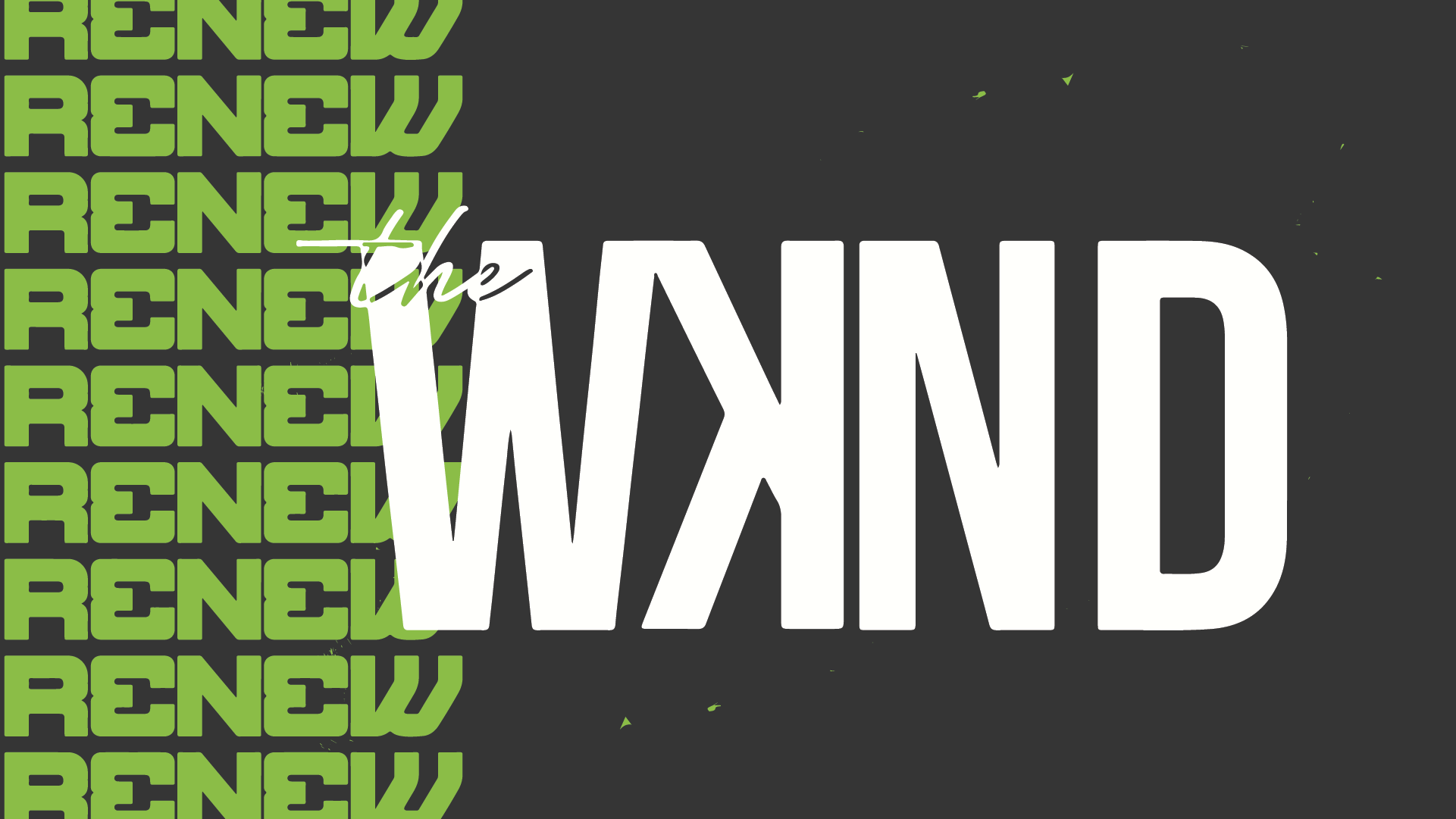 The WKND
Join us for our annual winter retreat known as "the WKND"! In 42 hours, 6th – 12th grade students will experience 4 worship sessions, 4 breakout sessions, a service project, high-energy free time and plenty of time to spend with their friends! Our theme each year challenges students to take steps toward having an authentic relationship with God and living that outside of the physical walls of the church building.
2022 Dates: January 14-16 [MLK Jr. Weekend]
Theme: "Renew" – To Renew means to turn something that has grown old into something brand new. Just as Jesus healed people who were sick and made them well, he can take our whole lives -our heart, mind, strength, and soul, and make them new again. Loving God with everything that we are renews our entire lives with a new focus that cuts through the mess. It is a continual process, a conscious choice to choose God and grow closer to Him daily.