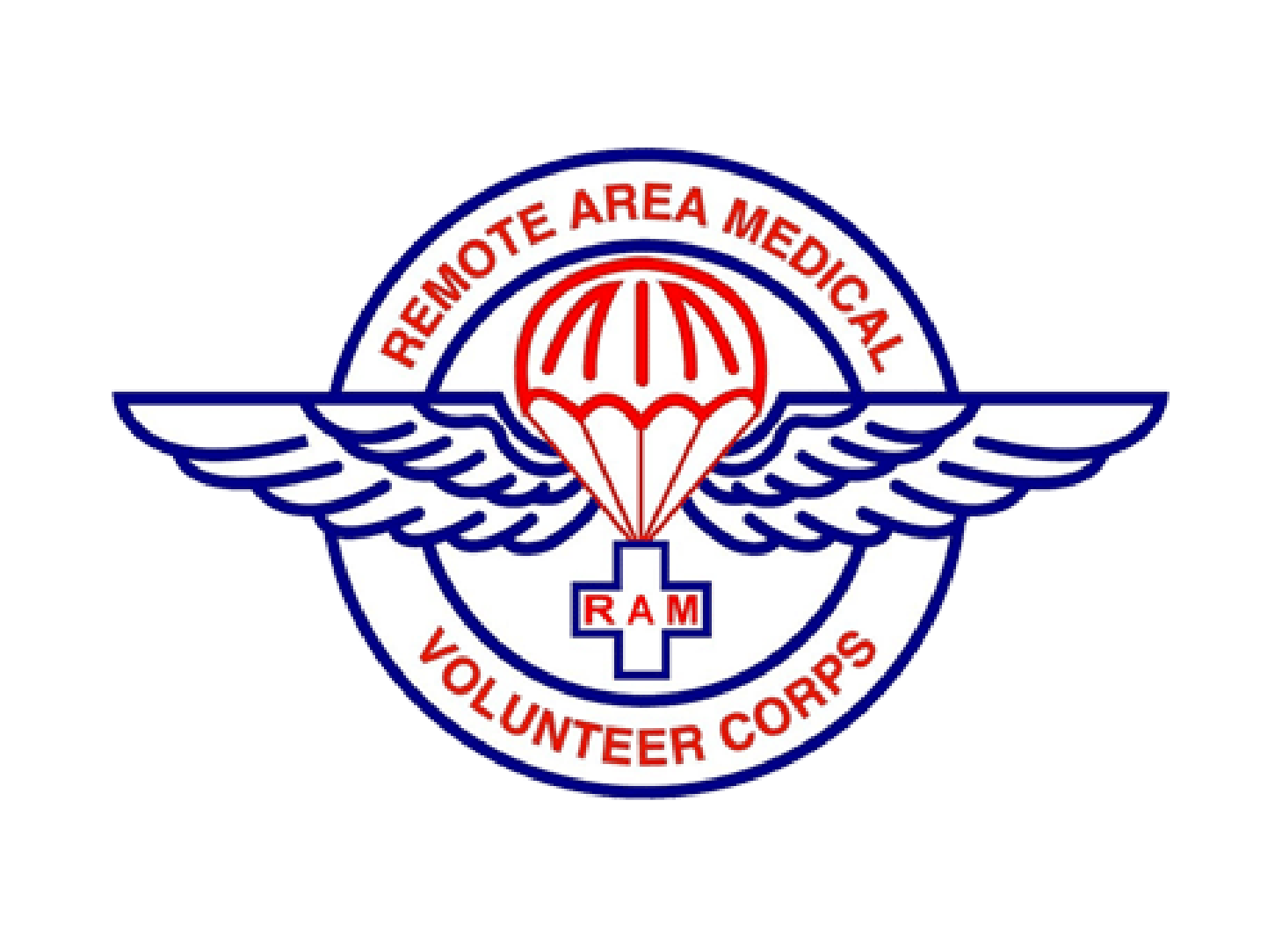 RAM Clinic
About
Remote Area Medical (RAM) is a major nonprofit provider of free mobile clinics. Our mission is to prevent pain and alleviate suffering by providing free, quality healthcare to those in need. We do this by delivering free dental, vision, and medical services to underserved and uninsured individuals. RAM's Corps of more than 155,000 volunteers–licensed dental, vision, medical, and veterinary professionals–have treated more than 800,000 individuals delivering more than $150 million worth of free care.
RAM at Central Bearden | June 25-26, 2022
Volunteer Needs:
Set-up: Friday, June 24
Clinic: Saturday & Sunday
Tear-Down: Sunday, June 26
Registration:
In-person registration is available in the Welcome Center on Sunday mornings until February 27. Wednesday night opportunities will be available unless church activities are cancelled.
Online registration is available at volunteer.ramusa.org. Complete the online registration without selecting "state" or "event" as our clinic will not be listed until March 1. All Central volunteers will be notified of their assignment at a later date.
Important Notes for Volunteers: If you had previously registered and cannot participate, please let us know so we can plan accordingly.
Contact: Wayne Smith at [email protected], or Mike Davis at [email protected] or Pam Davis at [email protected] .