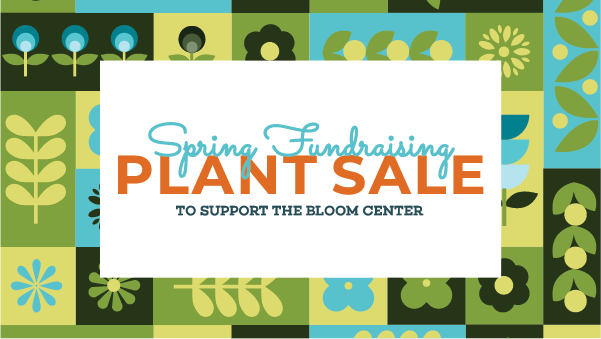 Plant Sale Fundraiser
About This Event
The BLOOM Center is hosting its first Spring Fundraising Plant Sale! Plants include annuals, perennials, succulents, dogwood trees, and more.
Knox County Master Gardeners will host an "Ask a Master Gardener" booth to answer any of your gardening questions. They will also host "Garden Talks" at 11am and 1pm.
Free Proven Winners "Garden Ideas" books handed out while supplies last!
Recent Posts
Archives
Categories