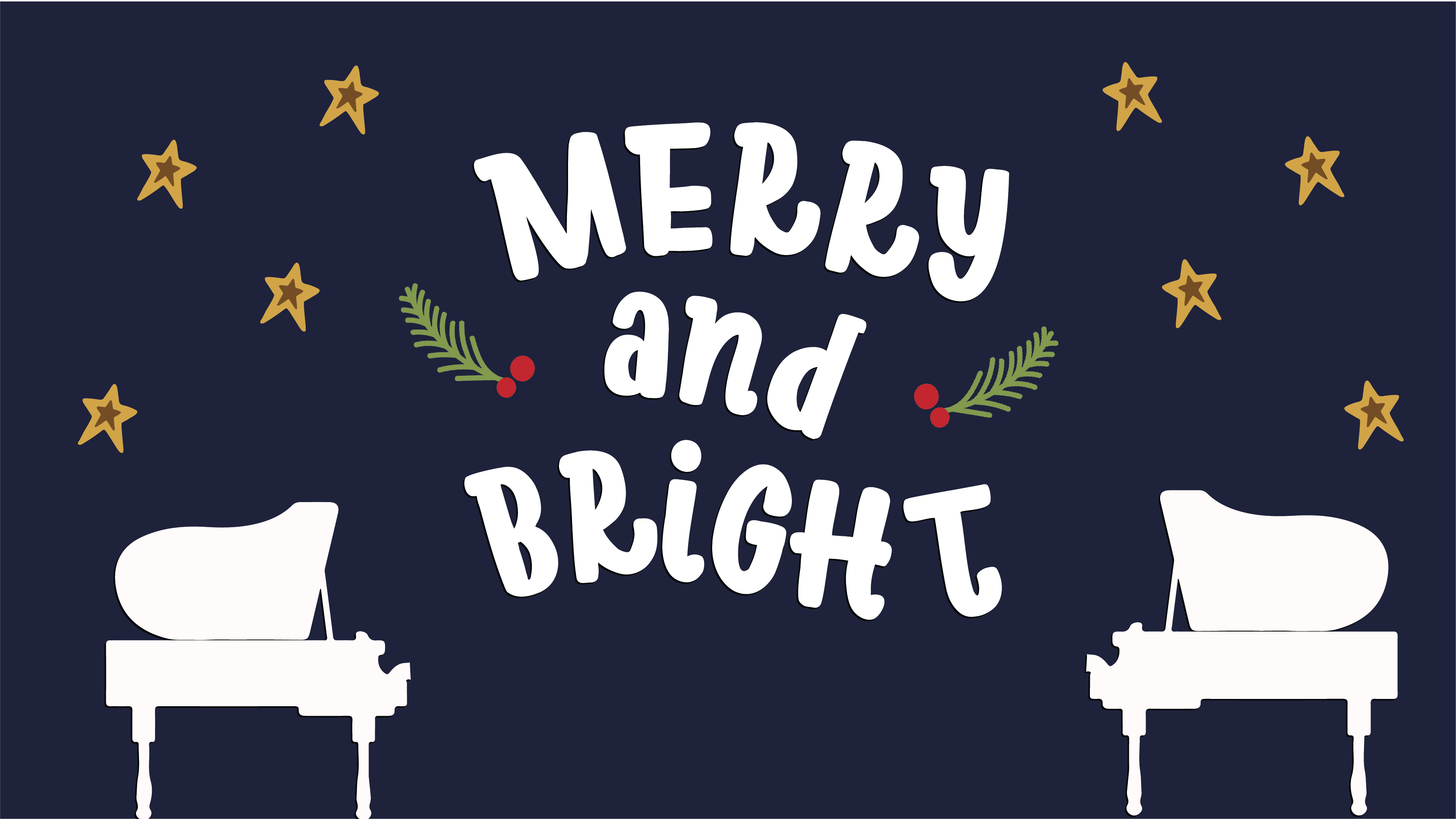 Christmas with Central: Merry & Bright
Join us for a festive Christmas Concert presented by Central Bearden's choir and orchestra, with special guests, Ryan & Ryan! Featuring beloved carols and music of the season, this will be a night of worship and celebration for all ages.
Ryan & Ryan
Ryan & Ryan is a dynamic father-son piano duo that blends classic and contemporary music into a delightful concert experience. With remarkable credits as solo performers, Donald and Barron combine efforts to amaze audiences with their skill, expressiveness, and love of making music. Their experience in classical, jazz, ragtime, hip-hop, and funk allows them to create exciting new music and give fresh interpretations of old.