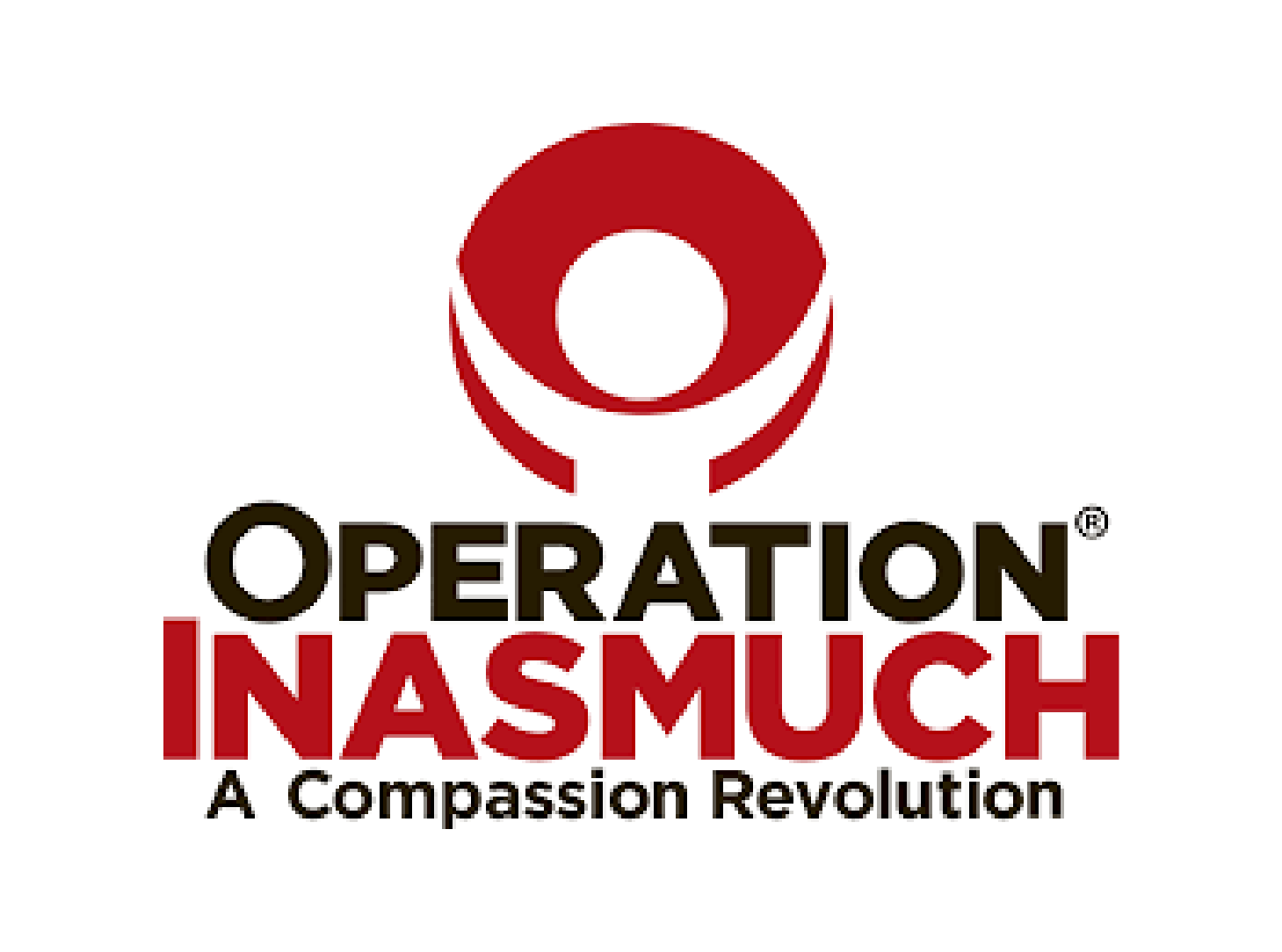 Operation Inasmuch
About
For I was hungry and you gave me something to eat" Matthew 25:35 NIV
Did you know there are neighbors in your community going hungry? More people than ever are experiencing hunger, many for the first time. We can help you with a practical and compassionate way to be the hands and feet of Jesus as commanded in Matthew 25. Food packing events offer a fun, easy way to provide nutritious food for truly hungry people.
Packing Day – August 28
Payne Avenue Baptist Church
2714 Martin Luther King Jr Ave.
First Shift: 9:00 am – 11:00 am
Second Shift: 11:30 am – 1:30 pm
(This event is a kid-friendly event!)