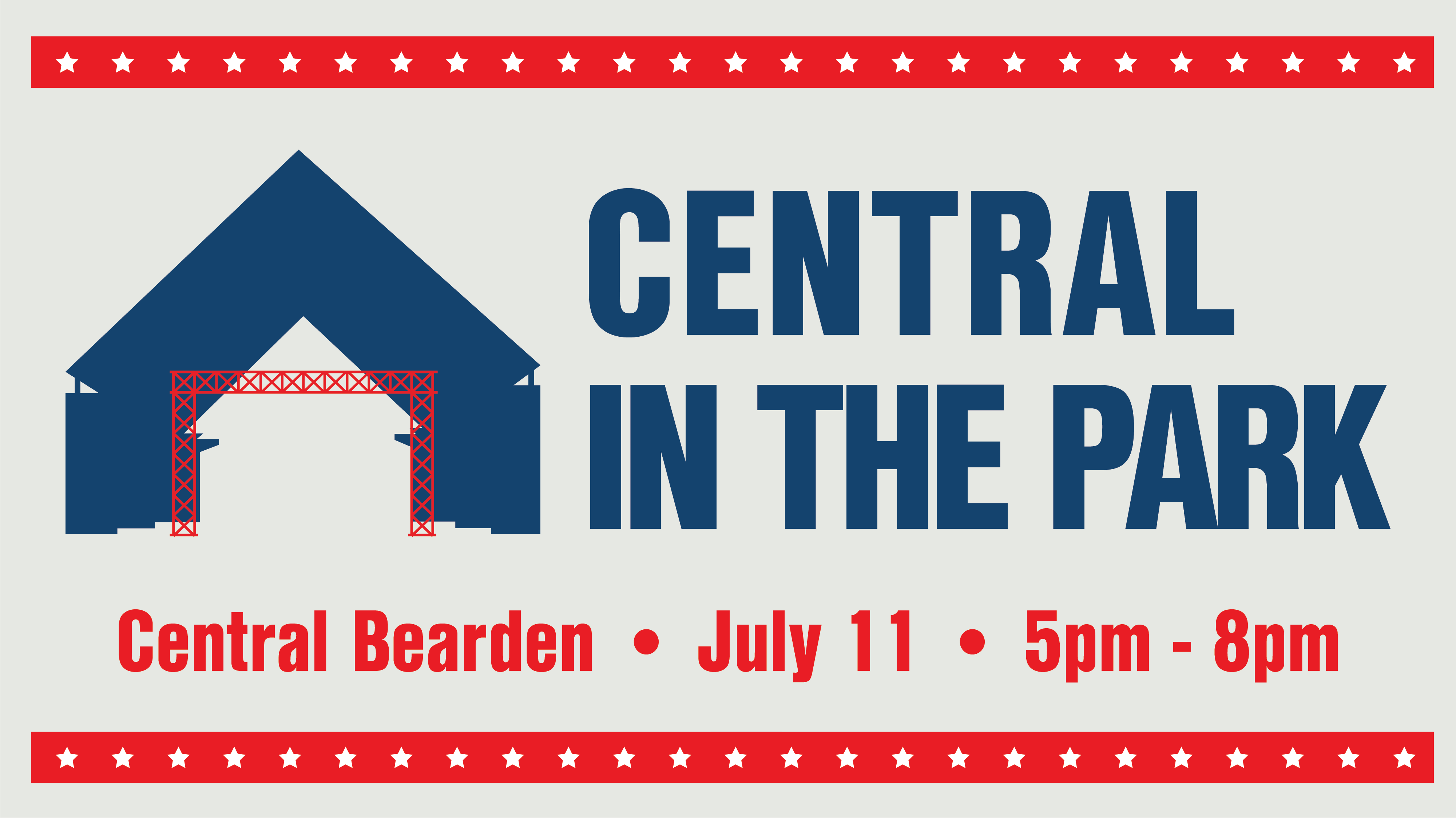 Central in the Park
About This Event
Central Bearden is celebrating summer with this free event at Central Bearden on July 11 from 5pm – 8pm. Join your Central Bearden friends & Knoxville neighbors for an indoor picnic, music and fun. Bring your own picnic dinner to the Fellowship Hall at 5pm! Concerts start at 6pm!
Lineup & Schedule
Frequently Asked Questions
Is this a ticketed event? Nope! Just show up 🙂
Is everything free? All shows are free. Bring some money for the Softee Serve Ice Cream Truck!
Do I have to attend Central Bearden? Absolutely not! This event is free for the entire community!