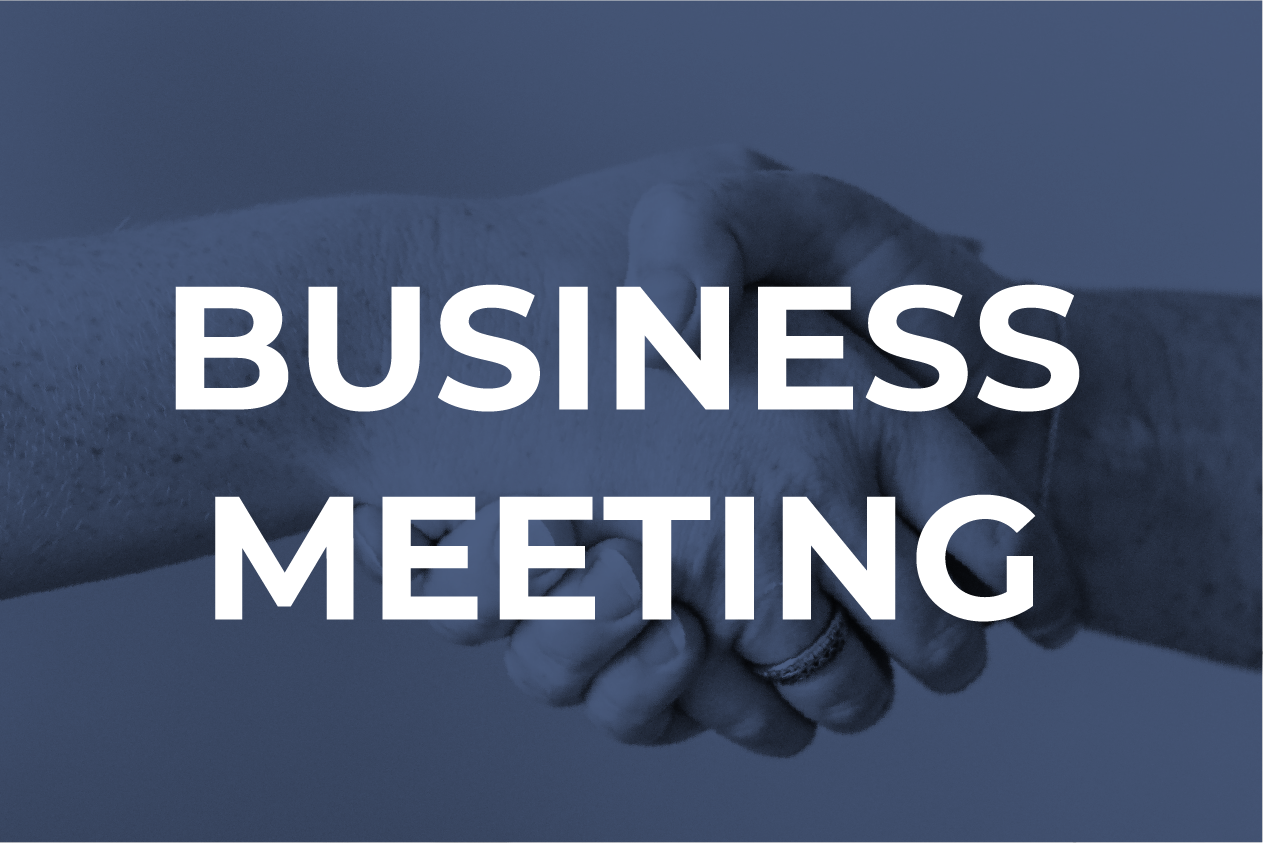 Business Meeting
Approval of Minutes
Membership Report
Summary Financial Report
Ministry Team and Committee Reports
Committee on Committees Recommendations for 2021 (see full document for details)
Approve Media/Audio/Visual Upgrade Project for Children 200 Suite – Cost: $36,973.87 (see below for details)
Discussion
Please submit questions/comments to be discussed at the meeting by emailing [email protected] or by calling during business hours November 30 – December 3. The meeting will be live-streamed and we will address all submitted discussion questions during the meeting.
Voting
Members attending in the sanctuary will be provided with ballots to vote and hand in at the end of the meeting. Members watching the livestream will be able to call-in a vote or vote online.
Children's 200 Suite Upgrade
The Properties and Finance Committee recommend church approval of spending funds on upgrading the media and audio equipment in Children's meeting room (Suite 200) where children's worship and large meetings for children and their parents take place. In the current church budget, $40,000 was approved for new staging and reconfiguring of the space, but no funds were allocated for upgrading the media and audio equipment in the room. Approval of the recommendation would allow the room to function more efficiently with new technology. The project includes replacing the existing equipment with new two 110" diagonal motorized projection screens, two 5000 lumen projectors, wireless headset, wireless microphone, DSP and amplifier, equipment rack cooling, Bluetooth receivers, cabling infrastructure, main speakers, video switching and controls. The funds would come from prior year unspent undesignated funds left over from last fiscal year.