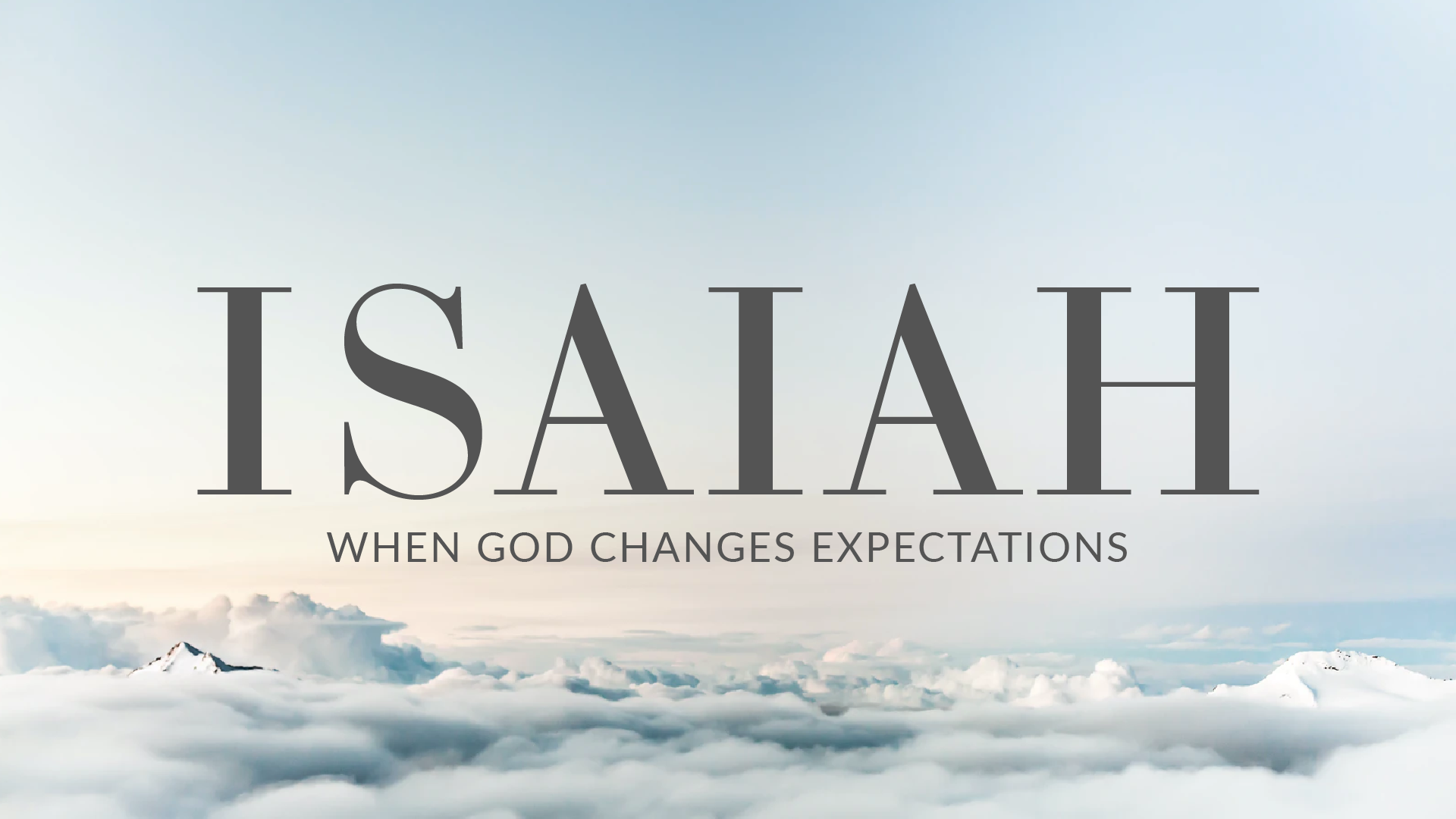 Adult VBS
When God Changes Expectations
Joyce Wyatt is continuing her yearly Adult VBS group! She will be using teachings from Tony W. Cartledge's Bible Study Guides.
Monday: When Soldiers Plow | Isaiah 2:1-5
Tuesday: When Stumps Sprout | Isaiah 11:1-10
Wednesday: When Sorrow Flees | Isaiah 35:1-10
Thursday: When a Son Astounds | Isaiah 7:10-16
Friday: When Prayer Makes Bold | Isaiah 63:7-19
This study will be taught via Zoom. Those who are unable to join via Zoom can watch recordings at a provided link. Register at https://form.typeform.com/to/GmHVf7vm to receive the links for joining and watching later.