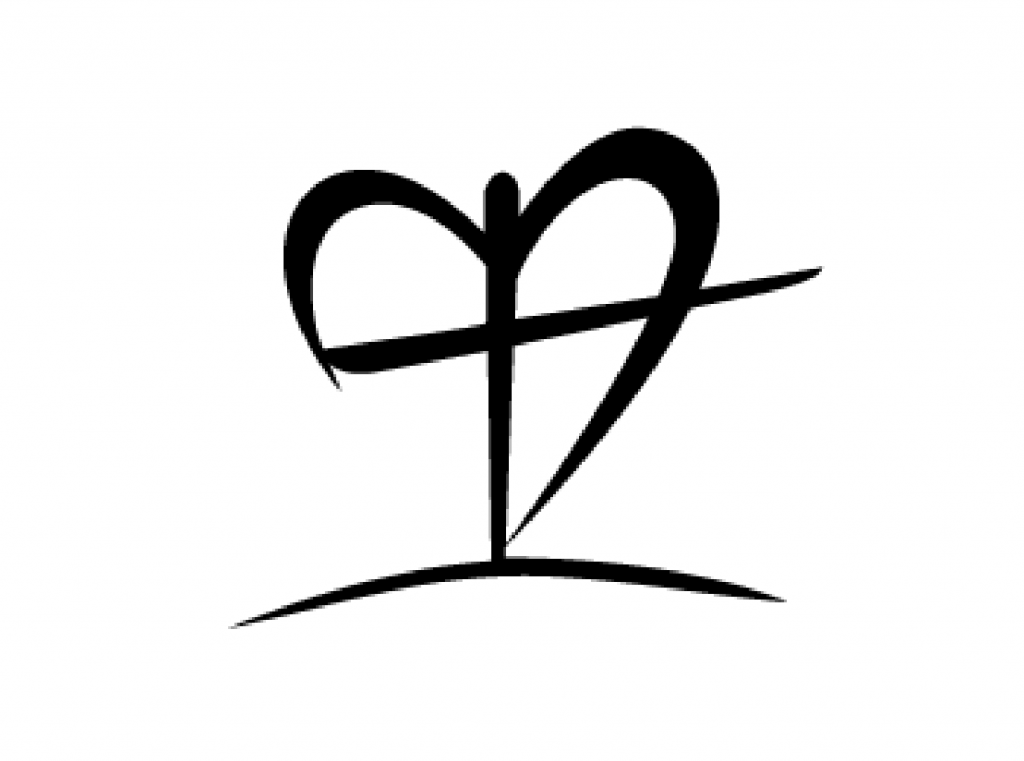 The Pines Apartment Ministry
About
Provides a ministry to the Internationals (largely Iraqi) staying in The Pines apartment complex. Conduct ELL classes during the school year along with summer programs.
How You Can Help
Plan weekly summer VBS or one-day program for the kids
"Culture Groups" for men and older boys
When You Can Help
Summer activities are Tuesdays 1-2:30.
Special events can be planned on any day.