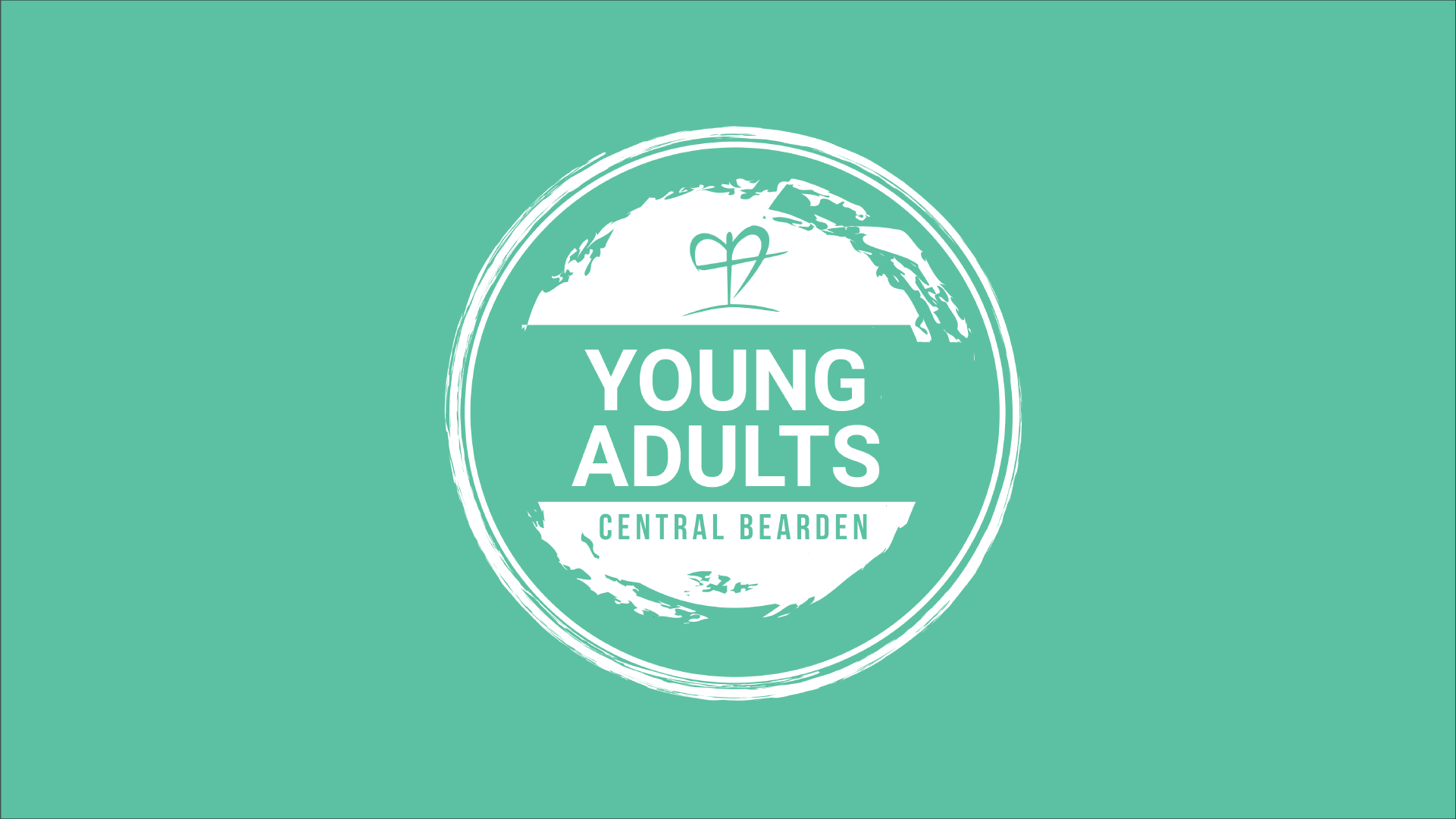 Young Adult Sharing Session
College students & young adults are invited to share their thoughts about their ministries with the minister search committee!
• College: the CORE, Sun, August 1, immediately following the worship service.
• Young adults: the CORE Thurs, August 5 at 7pm.
• Topics of conversation include: spiritual needs, what you wish to be involved with, what ways you need the new minister to lead you in your faith journey, and whatever else is on your heart!
• Those unable to attend are encouraged to share your input through a survey to be emailed shortly.