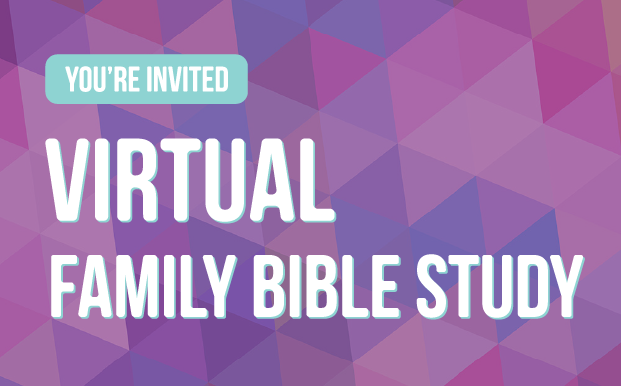 Children's Bible Study
Wednesday Children's Bible Study
Our Minister to Children and Famliies, Ms. Carmel, is leading this virtual Bible Study for families each week! Videos are made available Wednesdays at 3pm on the following pages:
facebook.com/familiesofcentralbearden
Note: we do our best to have videos available on time each week, but technical difficulties and other projects occasionally cause delays. Please know we will make the videos available as soon as possible.
Recent Posts
Archives
Categories