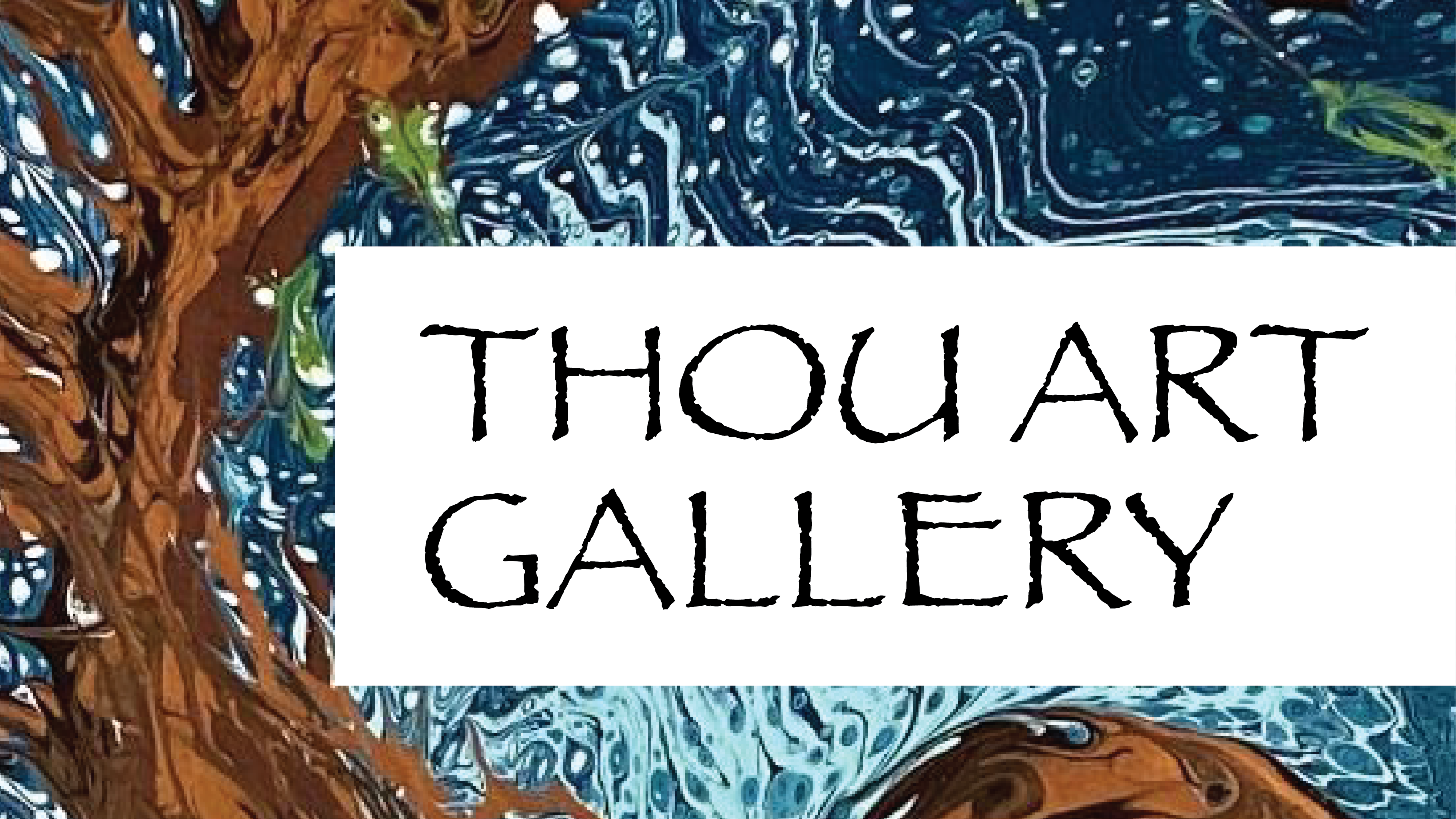 Thou Art Gallery Opening Reception
Friends and family are invited to the opening reception of the Thou Art Gallery.
This body of art came into being as a way of sharing God's story of love. The gallery hosts a collaboration of artists led by Carmel Hall, Michelle Pardue, Lisa Stockton, and Regina Turner.
The gallery is located on the 2nd floor of Central Bearden's main building. The reception will be an extension of our Worship Gathering.