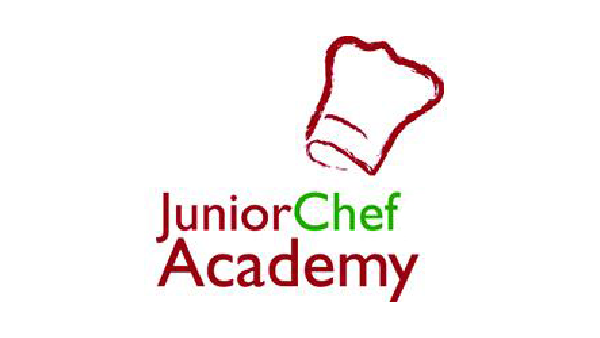 Update: Junior Chef Camp
Junior Chef Camp: Update
Virtual Jr. Chef Academy
June 1st – 5th
10am-11am
By going on-line, physical space is no longer an issue! What a sliver lining!
Jr. Chef Academy will be held online from June 1st-5th. Registration is FREE but it is REQUIRED in order to receive your ingredient list by May 25th so you can get your supplies and cook together with your head chef durning camp. Our jr. chefs will learn the basics of kitchen safety, food handling, and recipes right from their own kitchen!
*please note that since we are not having a physical face-to-face camp that we will be providing an immediate refund of Jr. Camp fees.
No need to do anything if you previously registered for Chef Camp and would like to keep your spot.
If you would like to cancel registration then please let us know through email childrenadmin@cbcbearden.org
If you want to register in order to receive the ingredient list in time for camp, then please register at Jr. Chef Camp
Recent Posts
Archives
Categories