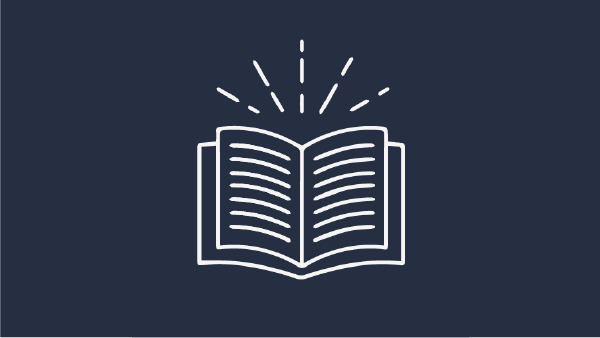 Joyce Wyatt Bible Study
About This Study
Mark's Witness to Jesus Christ. Experience the excitement of this fast paced Gospel and be inspired to be faithful
witnesses to our Lord.
How To Join
This is a Virtual-Only Study. Those able to attend live may Zoom in from 9:30am – 11am. Those unable to attend live may be added to our email list and will receive a link to the session recording each week! Contact Judy Shepherd at [email protected] or Joyce Wyatt at [email protected] to be added to the group.