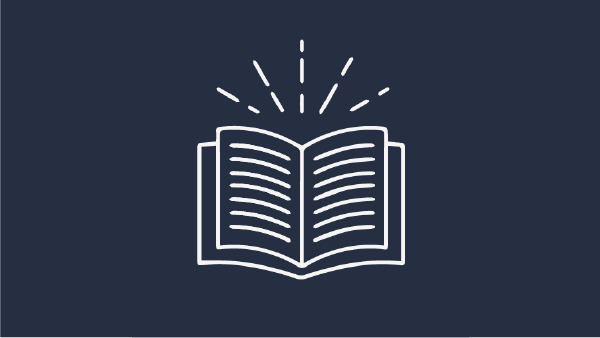 Joyce Wyatt Bible Study
About This Study
"WHAT DOES THE LORD REQUIRE? OF YOU? NOW?" Joyce Wyatt teaches on  three of the great Eighth Century Prophets – Amos, Hosea, and Micah – and their impact on Jewish and Christian spirituality and morality, voices desperately needed today as we face on-going spiritual and moral decisions as to how we will live our lives in community,"doing justice, loving mercy and walking humbly with our God.
How To Join
This is a Virtual-Only Study. Zoom in from 9-11 or watch later on Vimeo!
Email Joyce Wyatt at [email protected] or Ashley Nelkin at [email protected] for information on how to watch and/or join.
Recent Posts
Categories