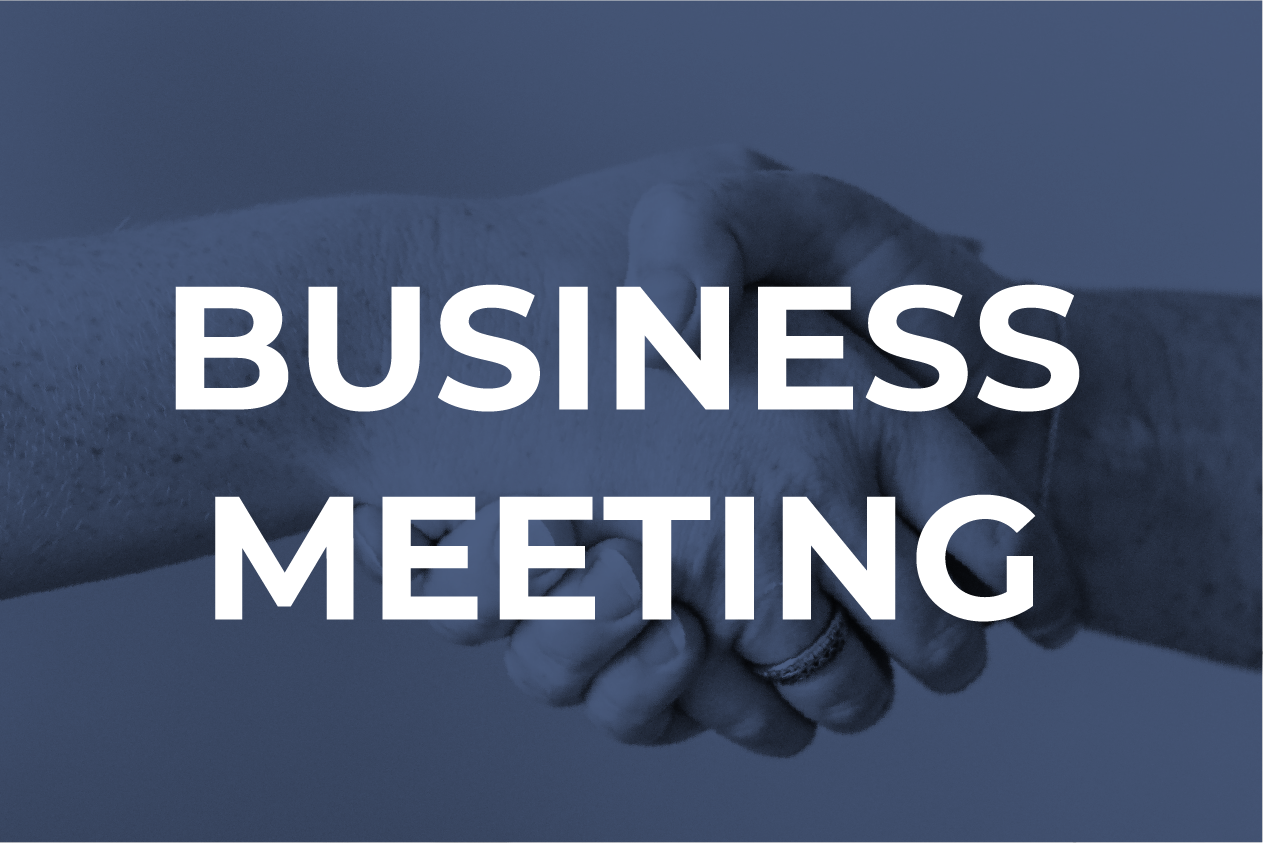 Business Meeting
Business Meeting
On July 25, at the close of the morning worship service, a called business meeting will convene to consider and vote on the recommendation from the Personnel Committee to make the position of "Minister to College and Young Adults" a full-time position rather than a part-time position. Voting will be in-person only.
History
Our April 18 Quarterly Business Meeting approved the motion to create a search committee for a part-time college & young adult minister. The Search Committee has recommended the position be made full-time, and the personnel committee has approved this recommendation. Committee Members on the Search Committee are:
Finance Committee: Brett Meyers
Deacon: Heather Whaley
Personnel Committee: Dustin Millaway
College Student: Emily Keeling
College Parent: Stephanie Crichton
Young Adult: Danielle Yahr
Member at Large: Beth Anderson
Voting
The decision has been made to discontinue online voting at business meetings. All votes must be cast in-person during the meeting.